A Benefit Event to Support The One Journey Festival - Helping change the dialogue about refugees in America
6:30-7pm: Pre-Screening Reception
7-8pm: Film Screenings
8-9pm: Panel Discussion
The event is FREE but we encourage a donation to our platform, here (recommended: $20)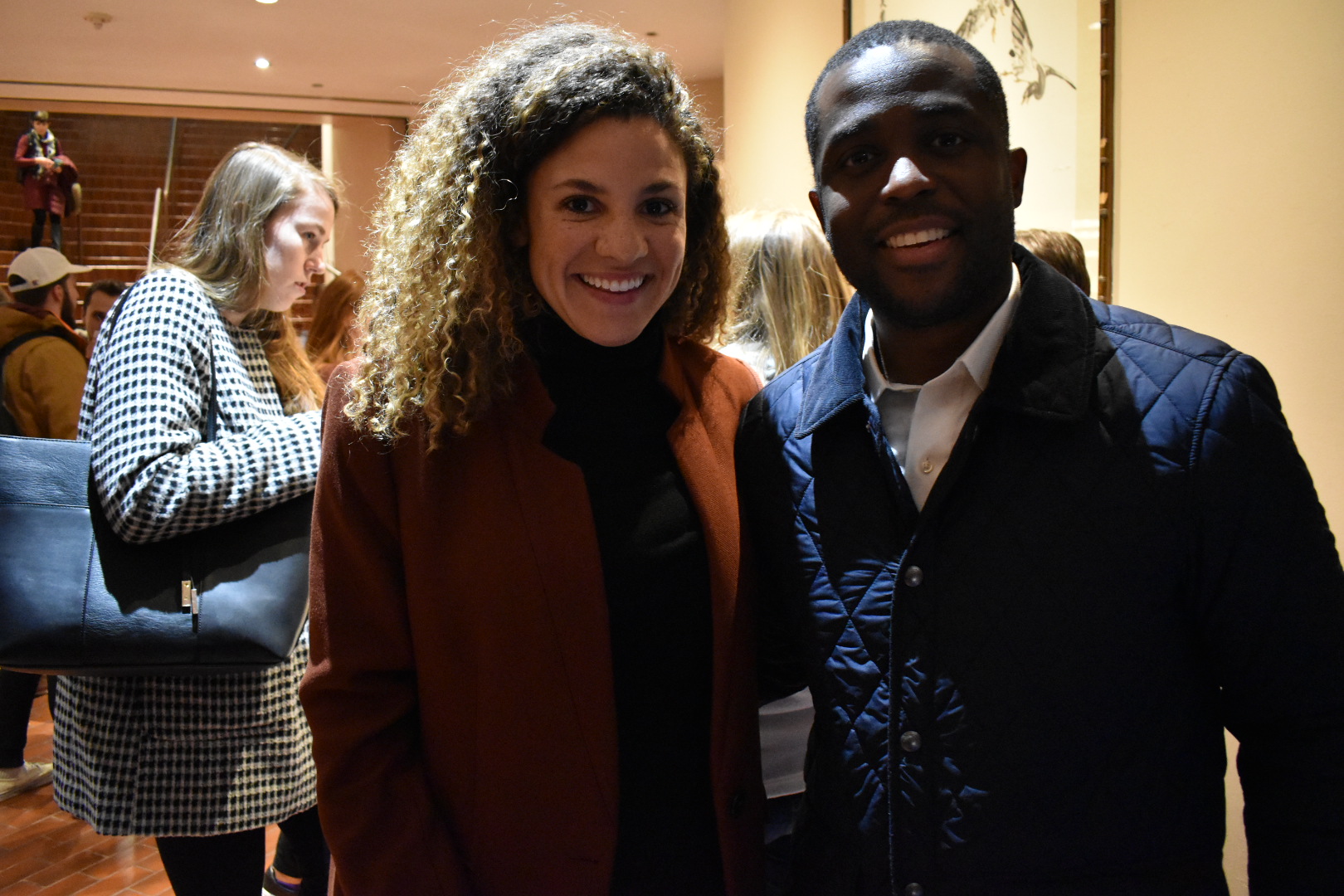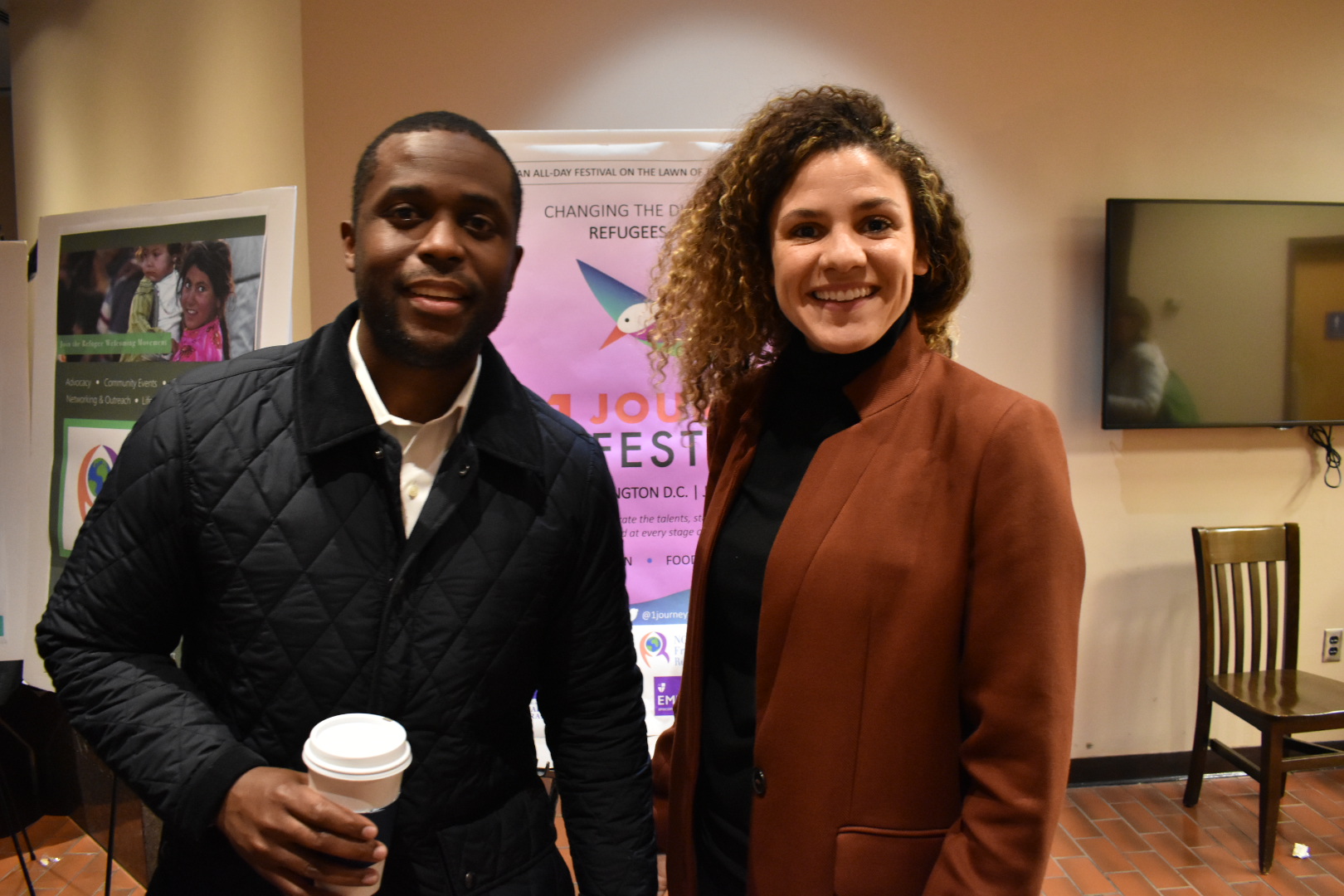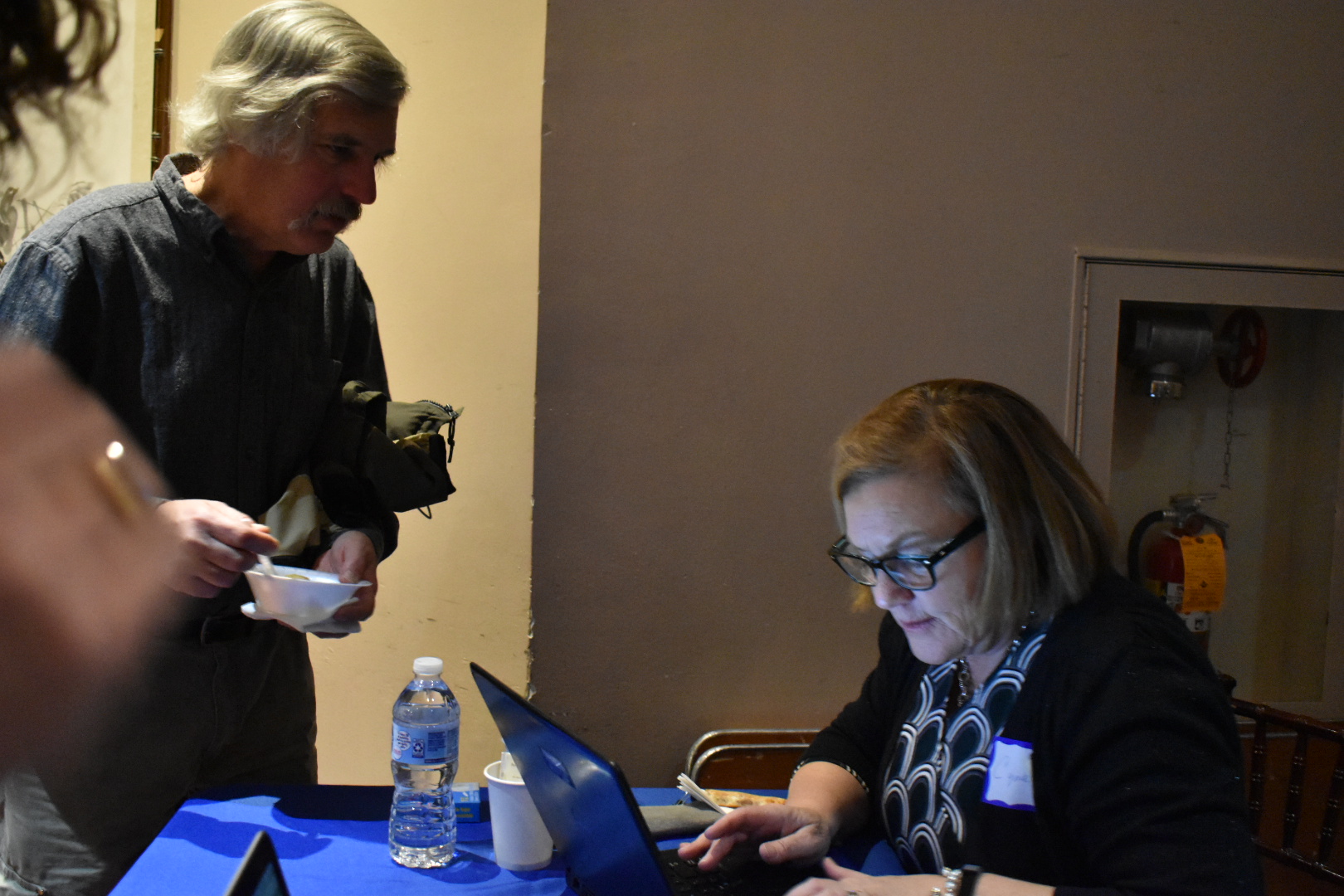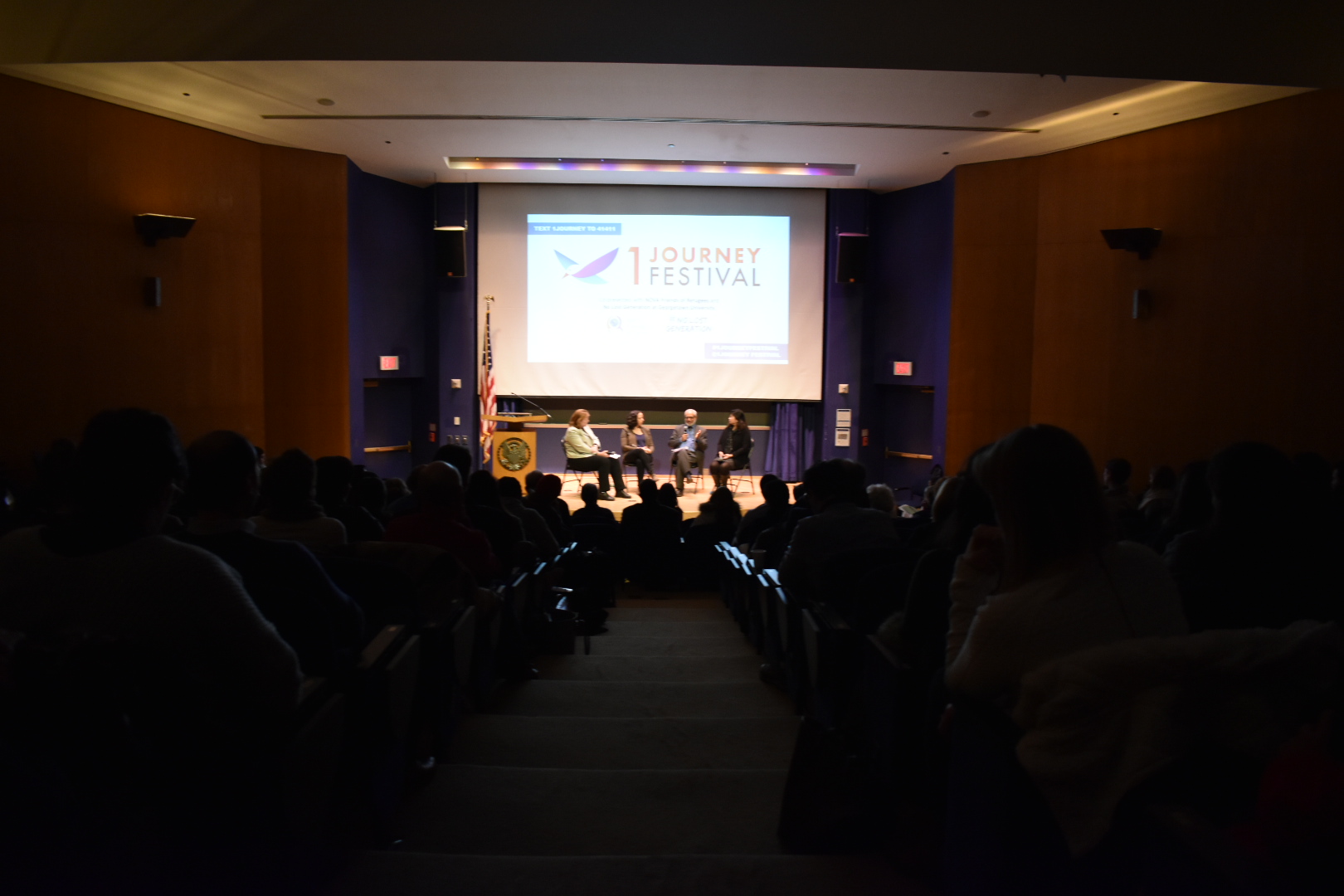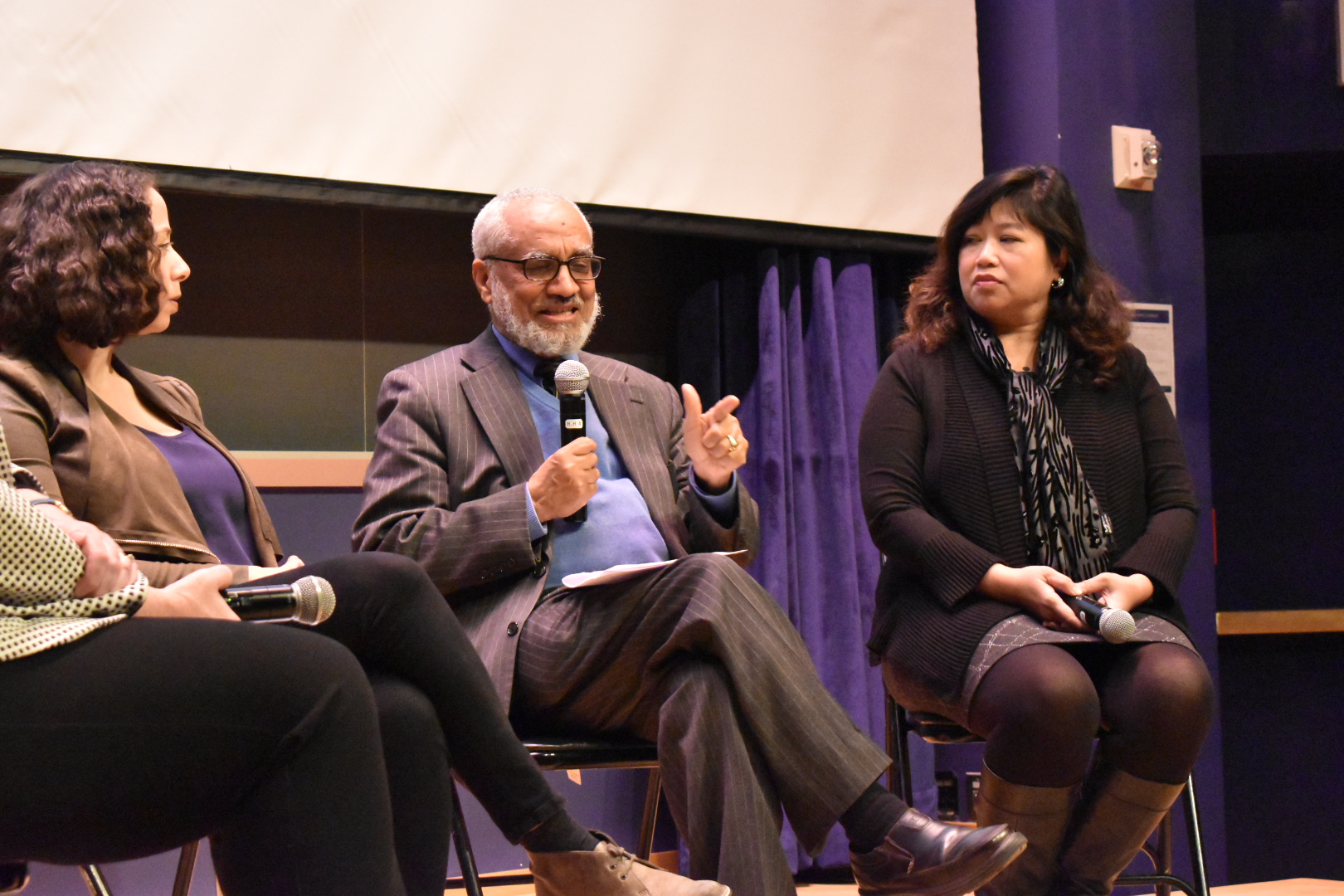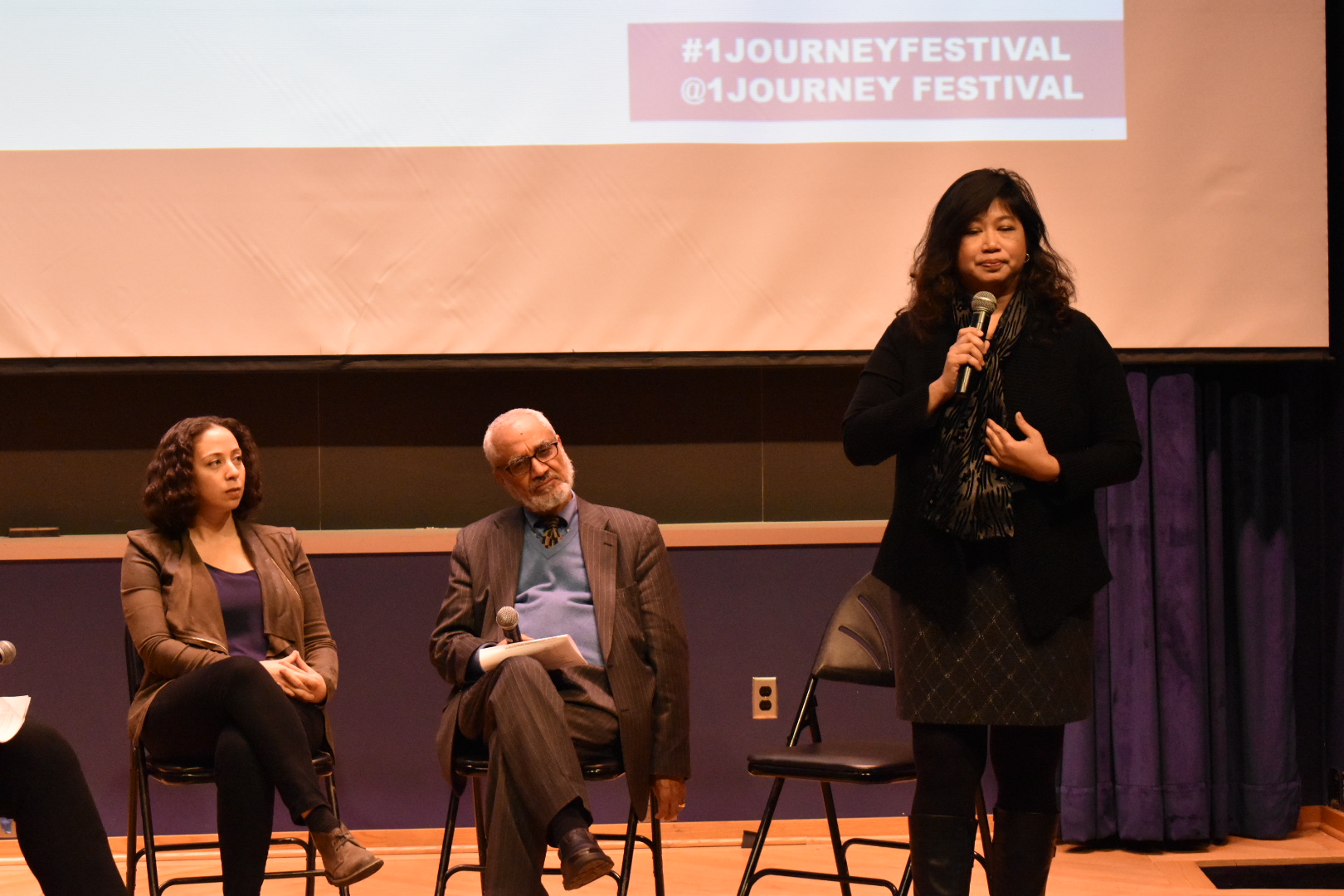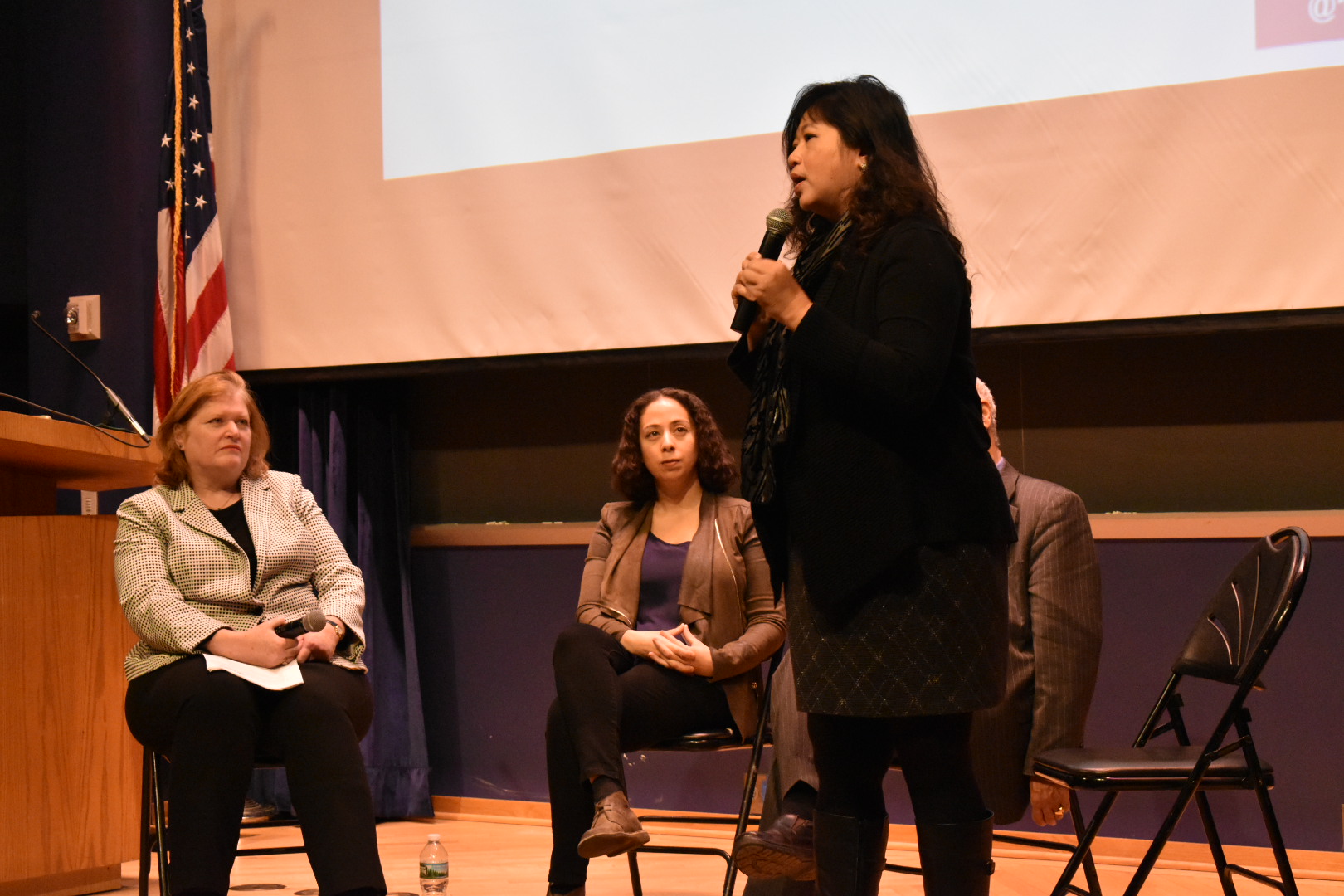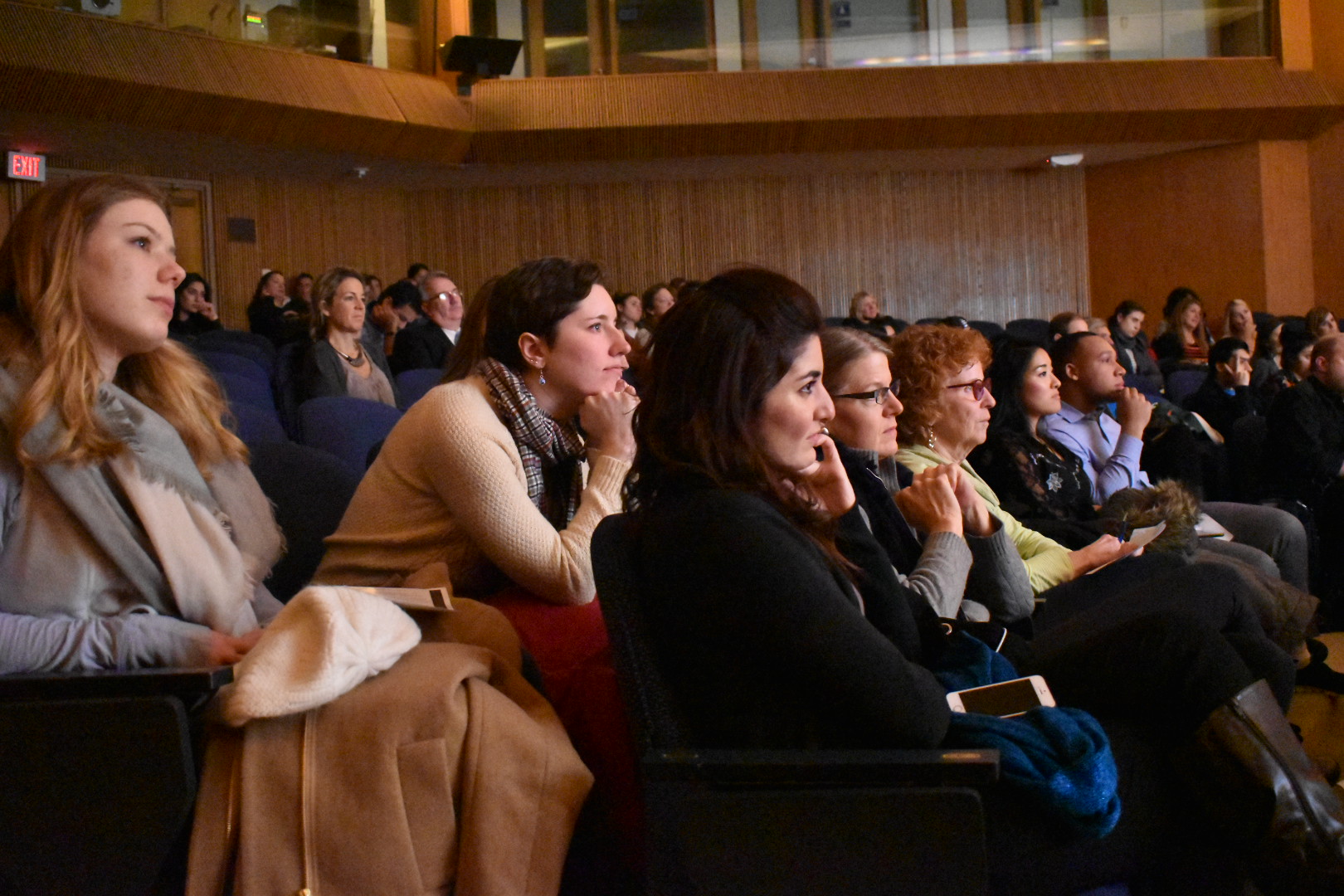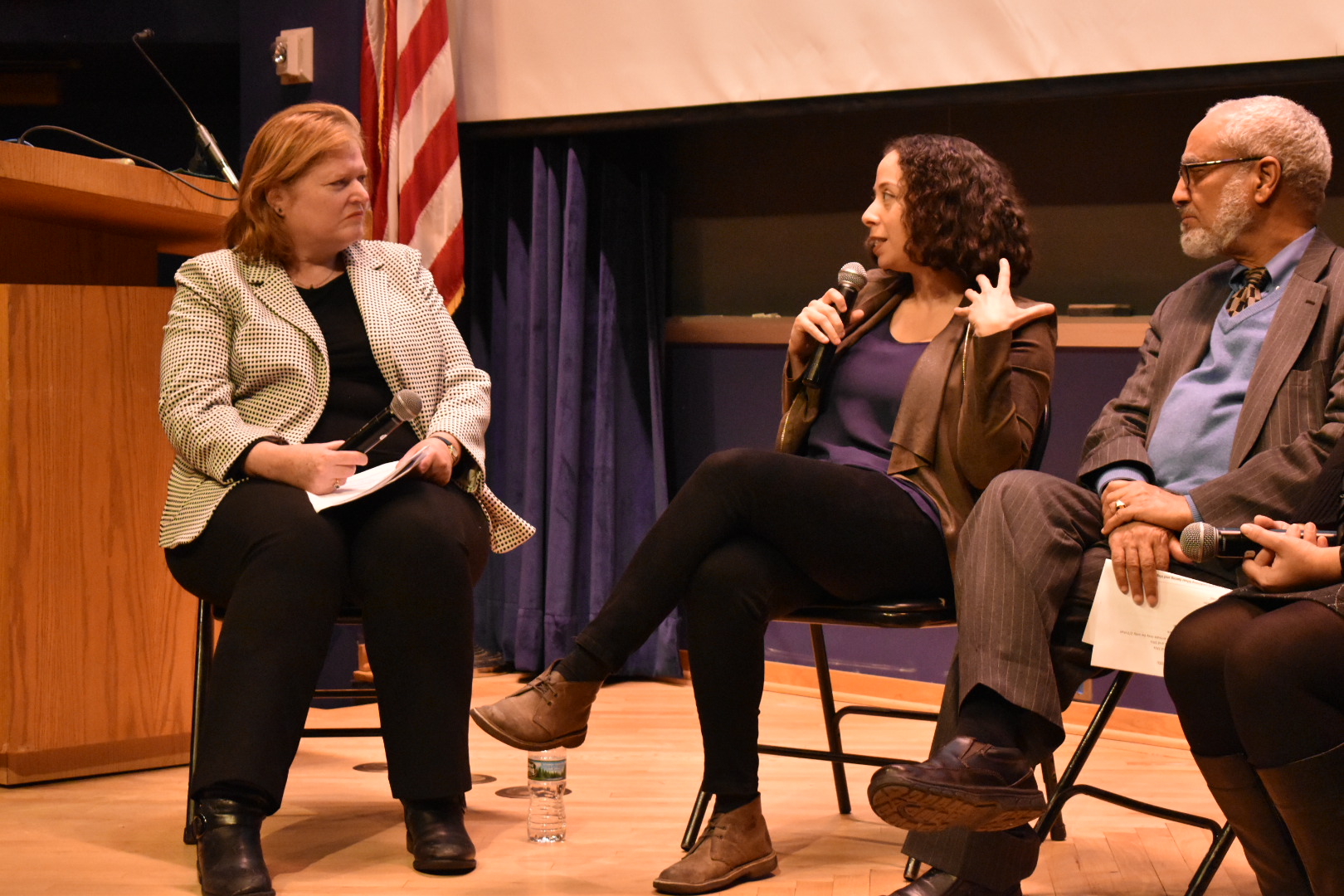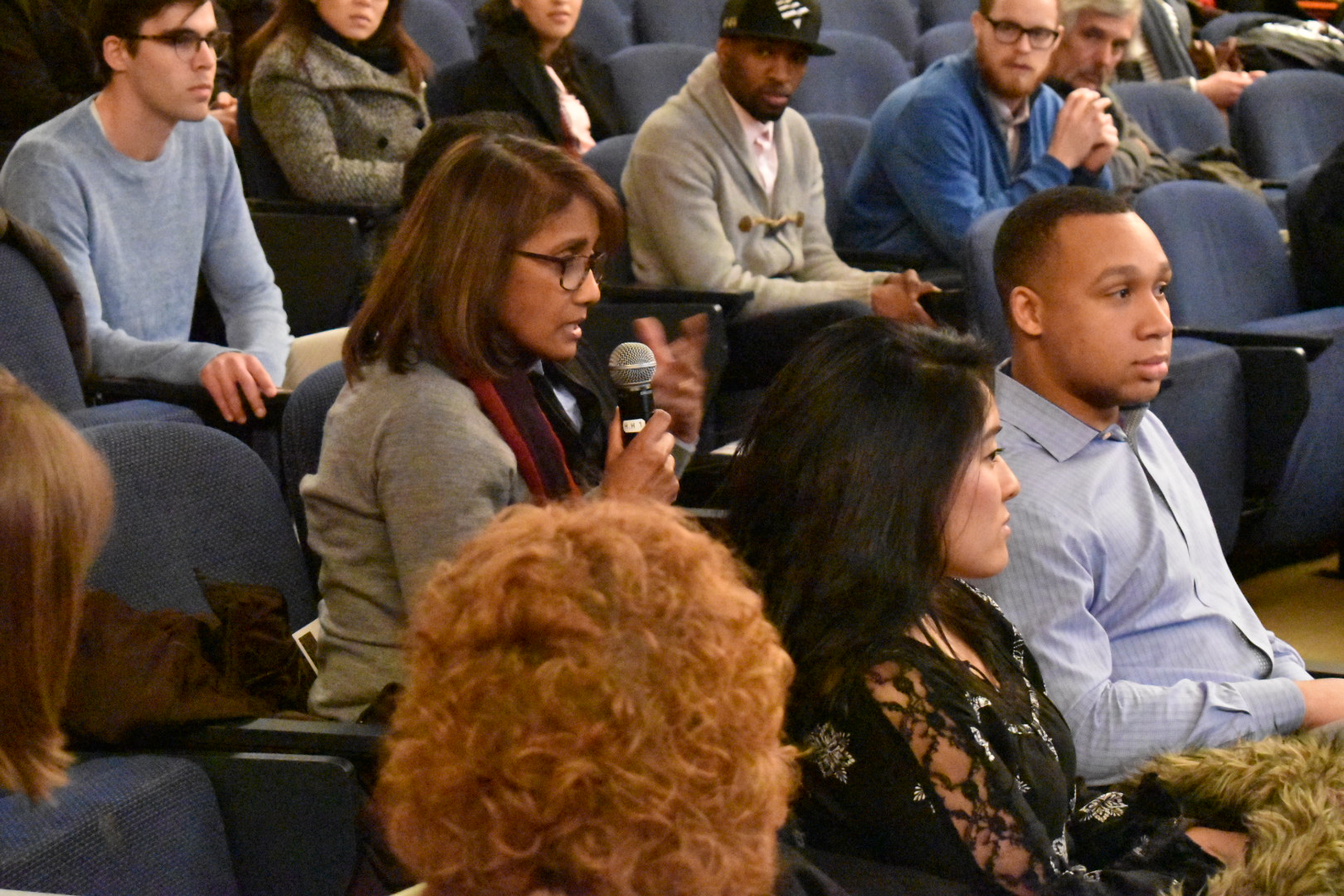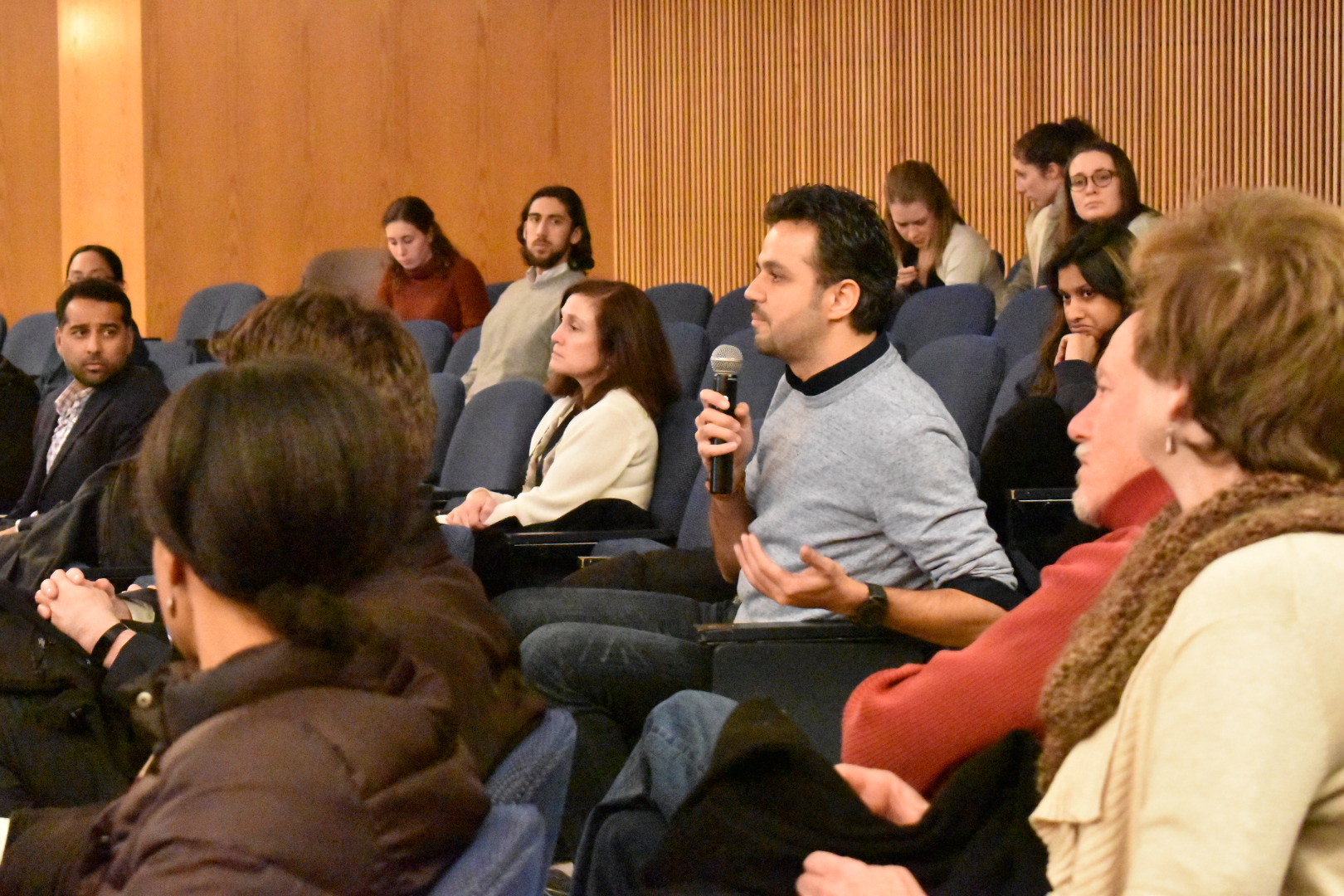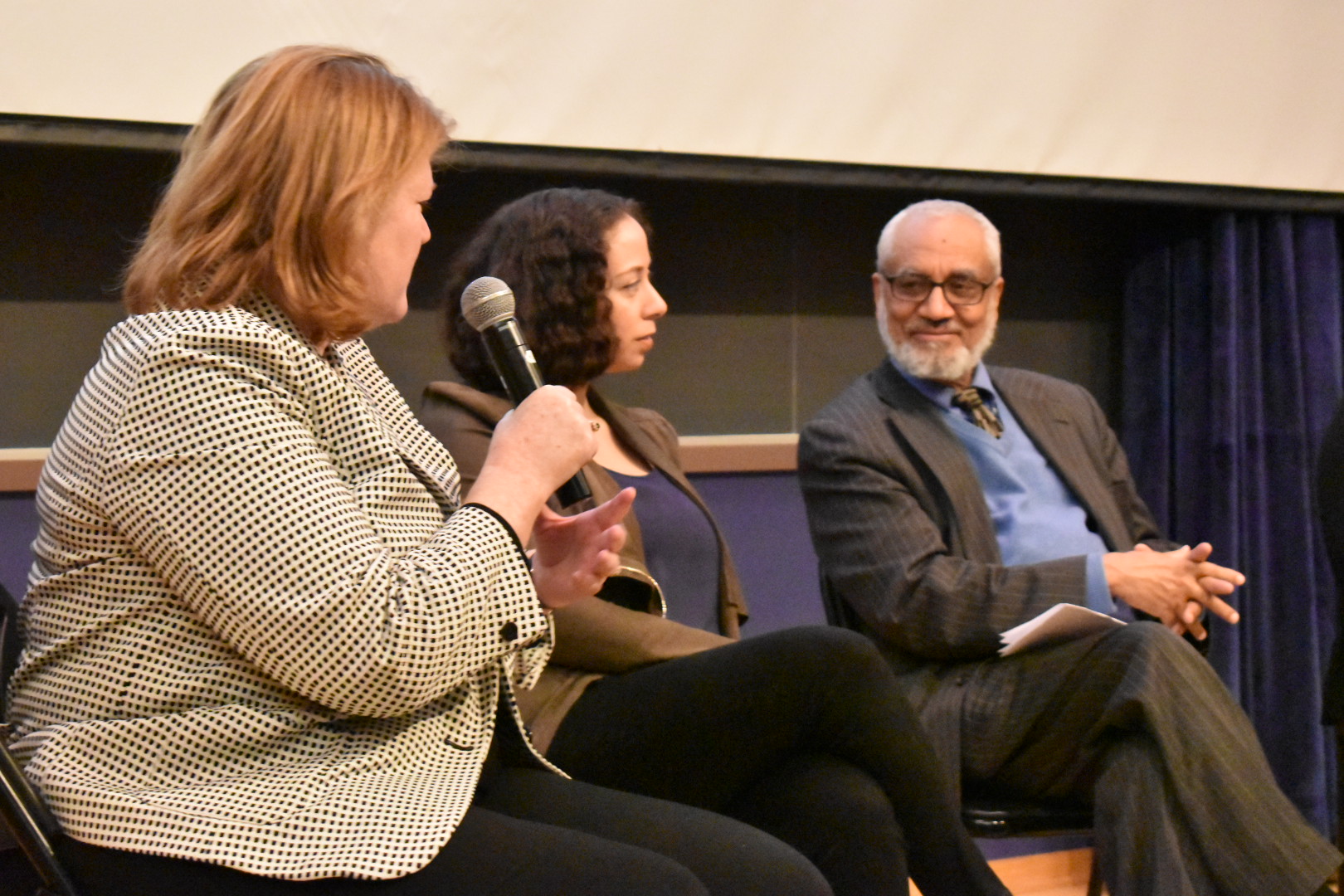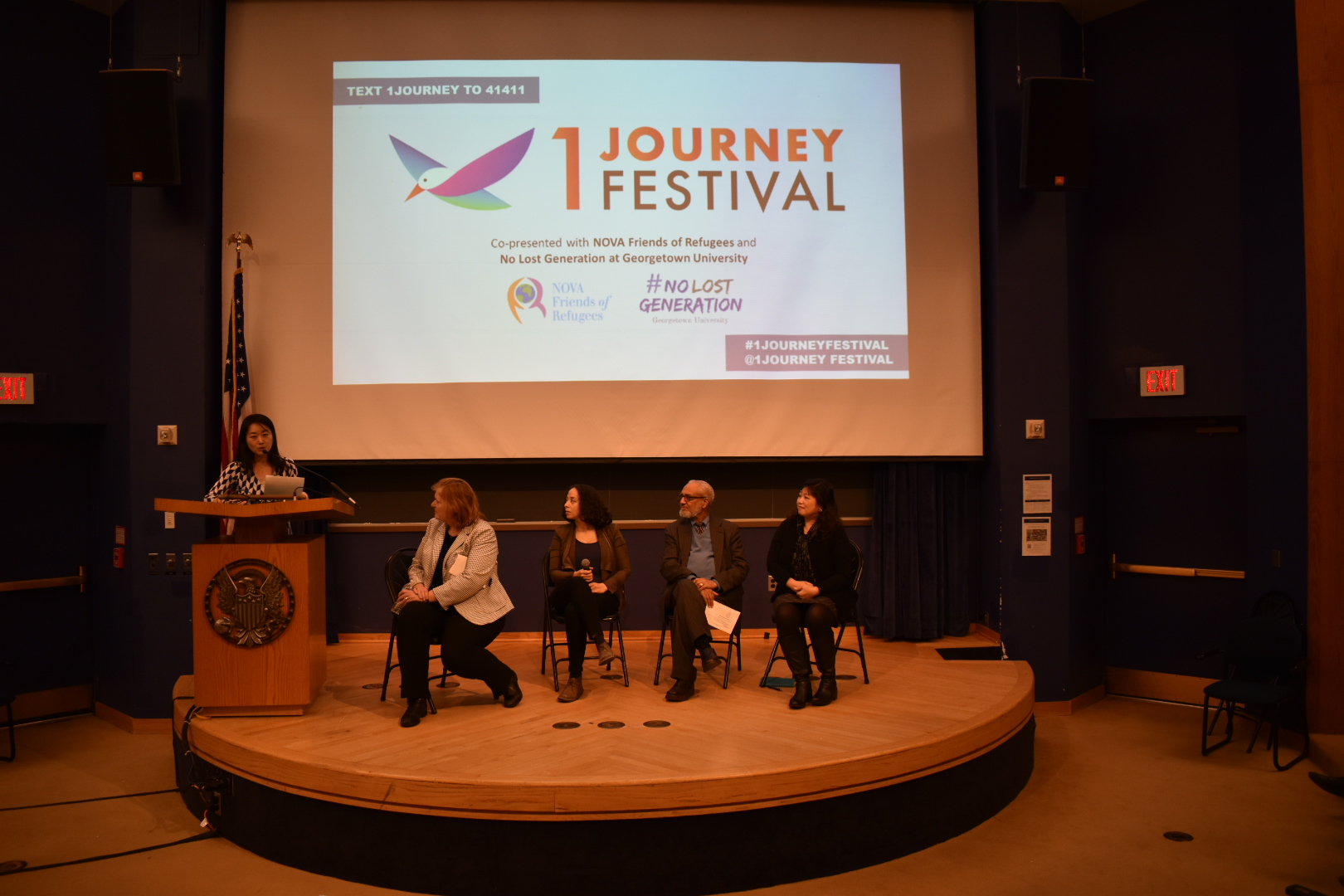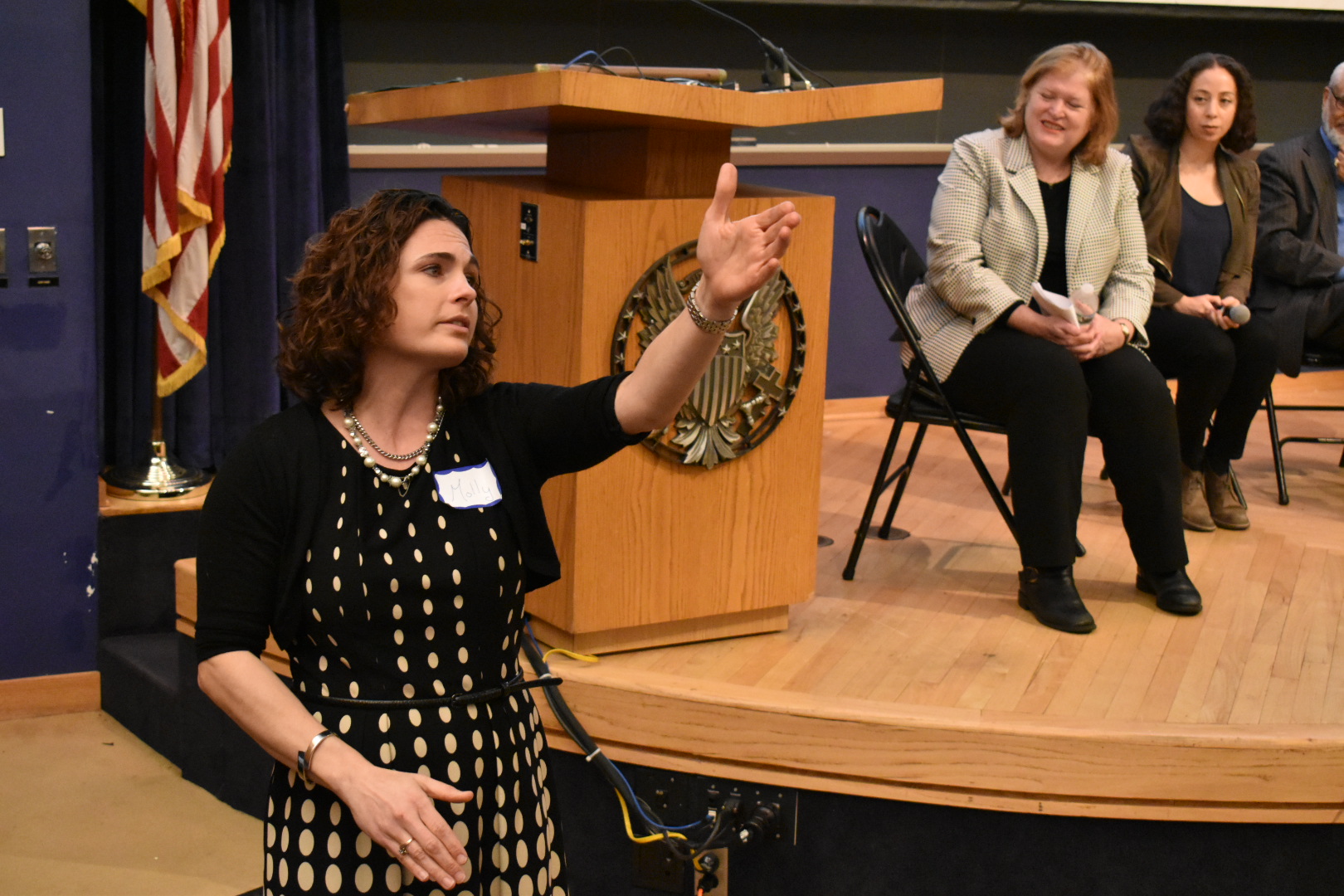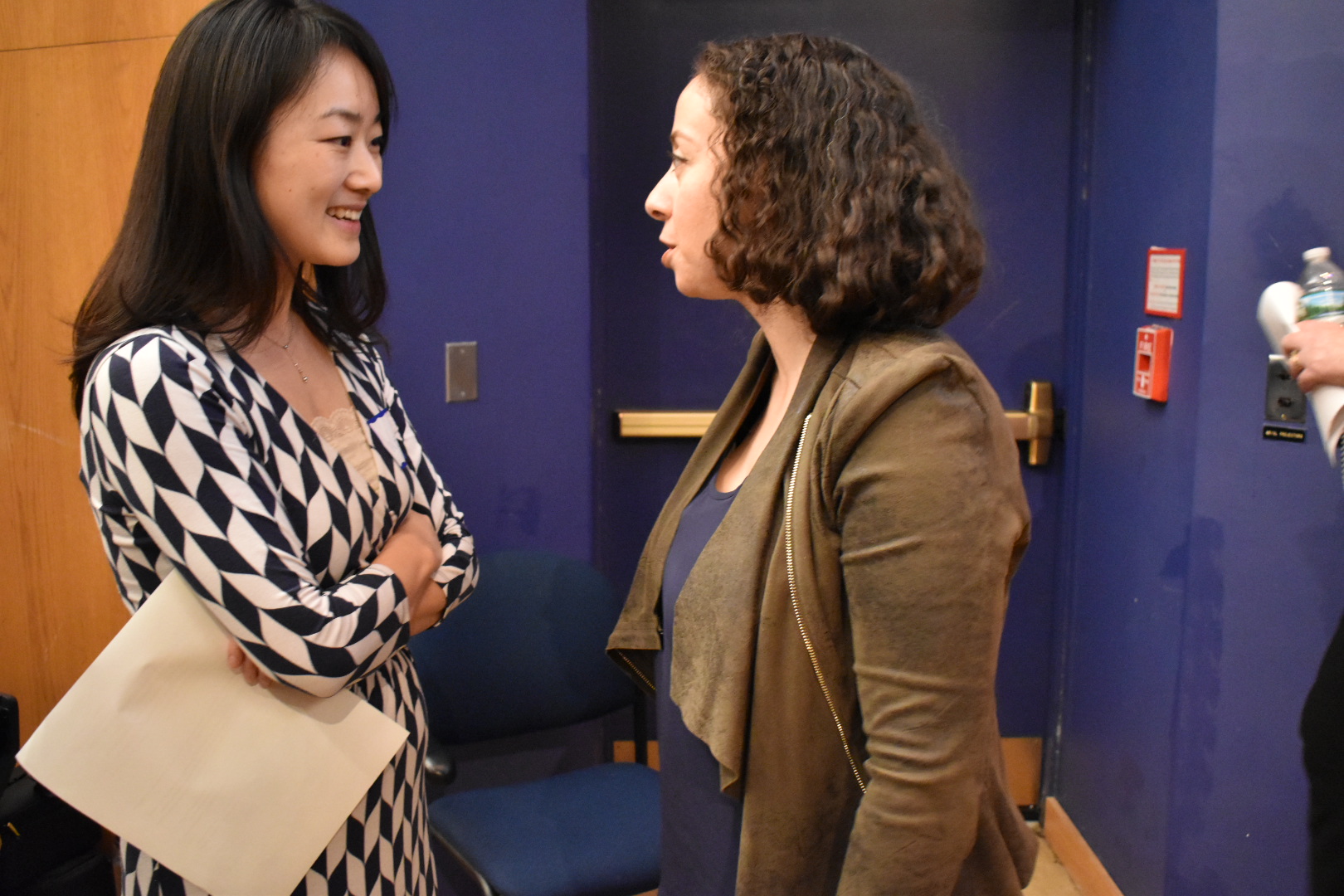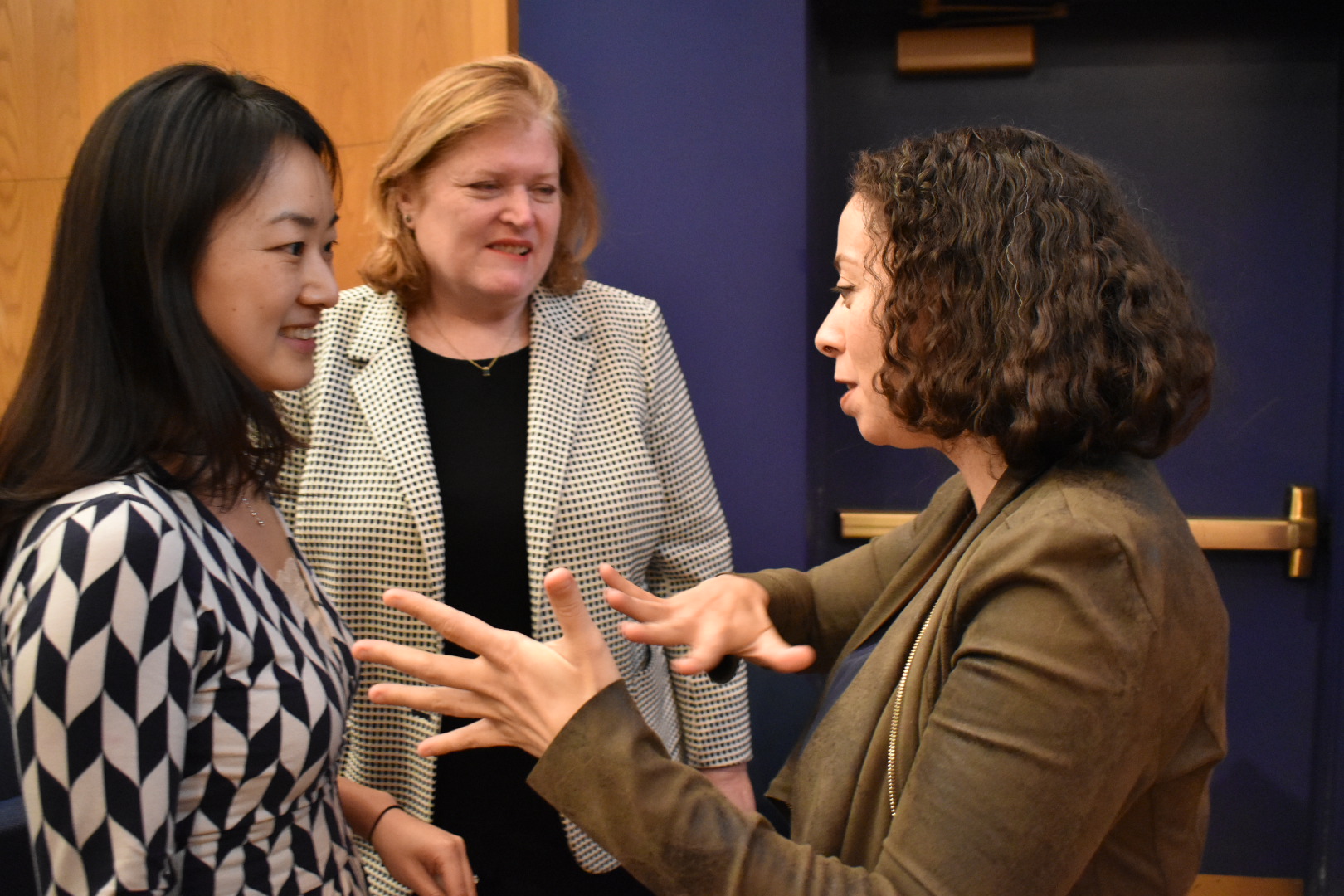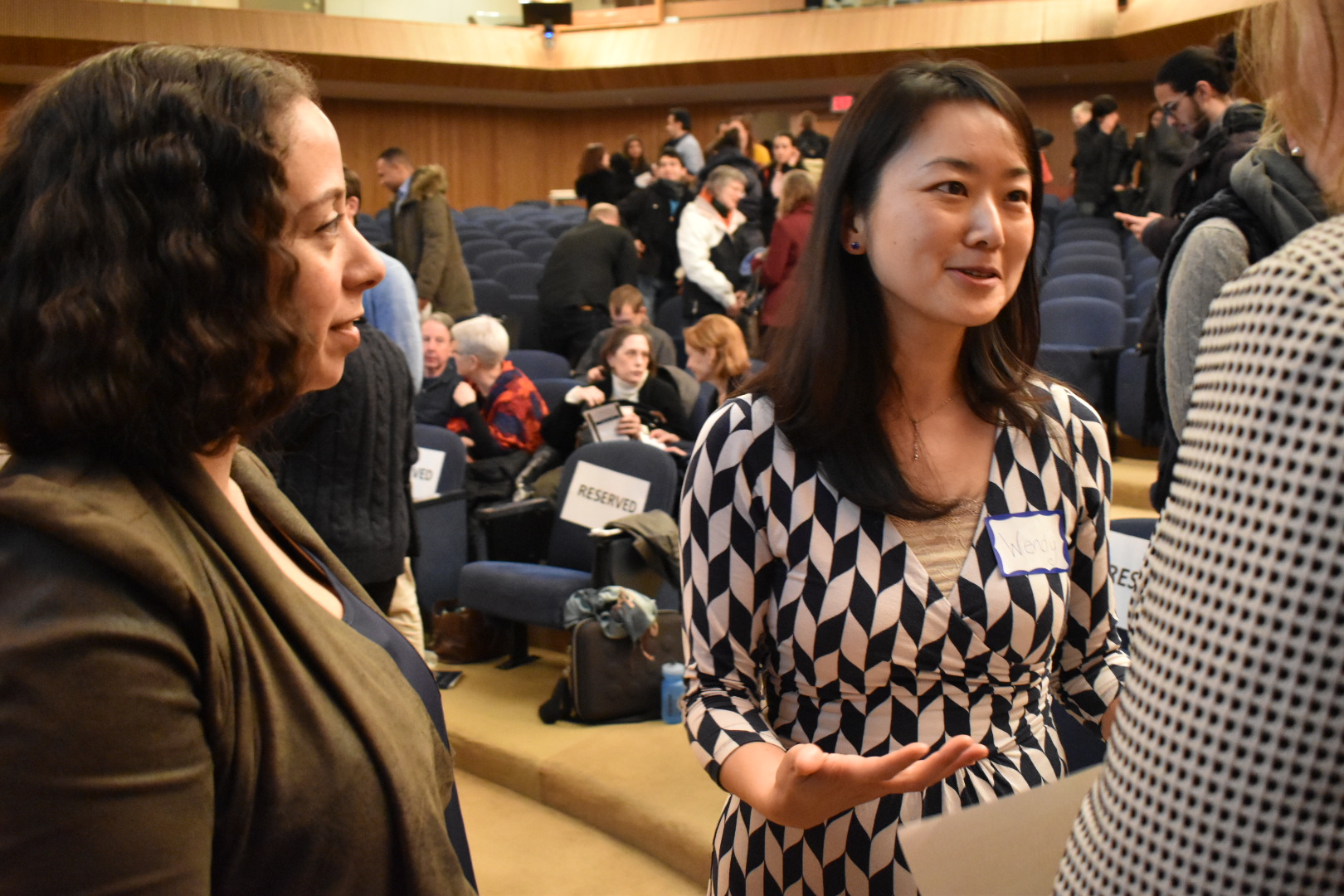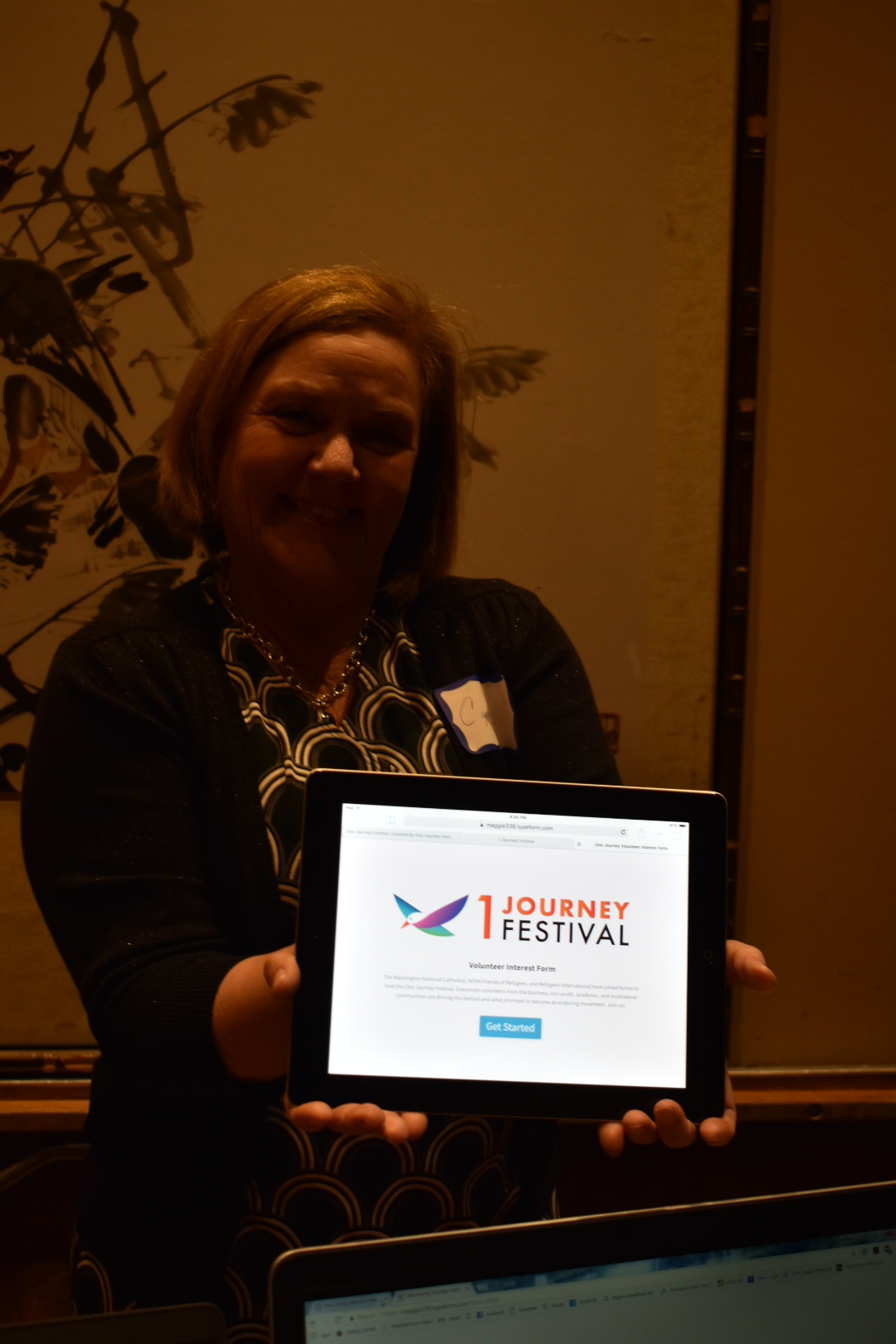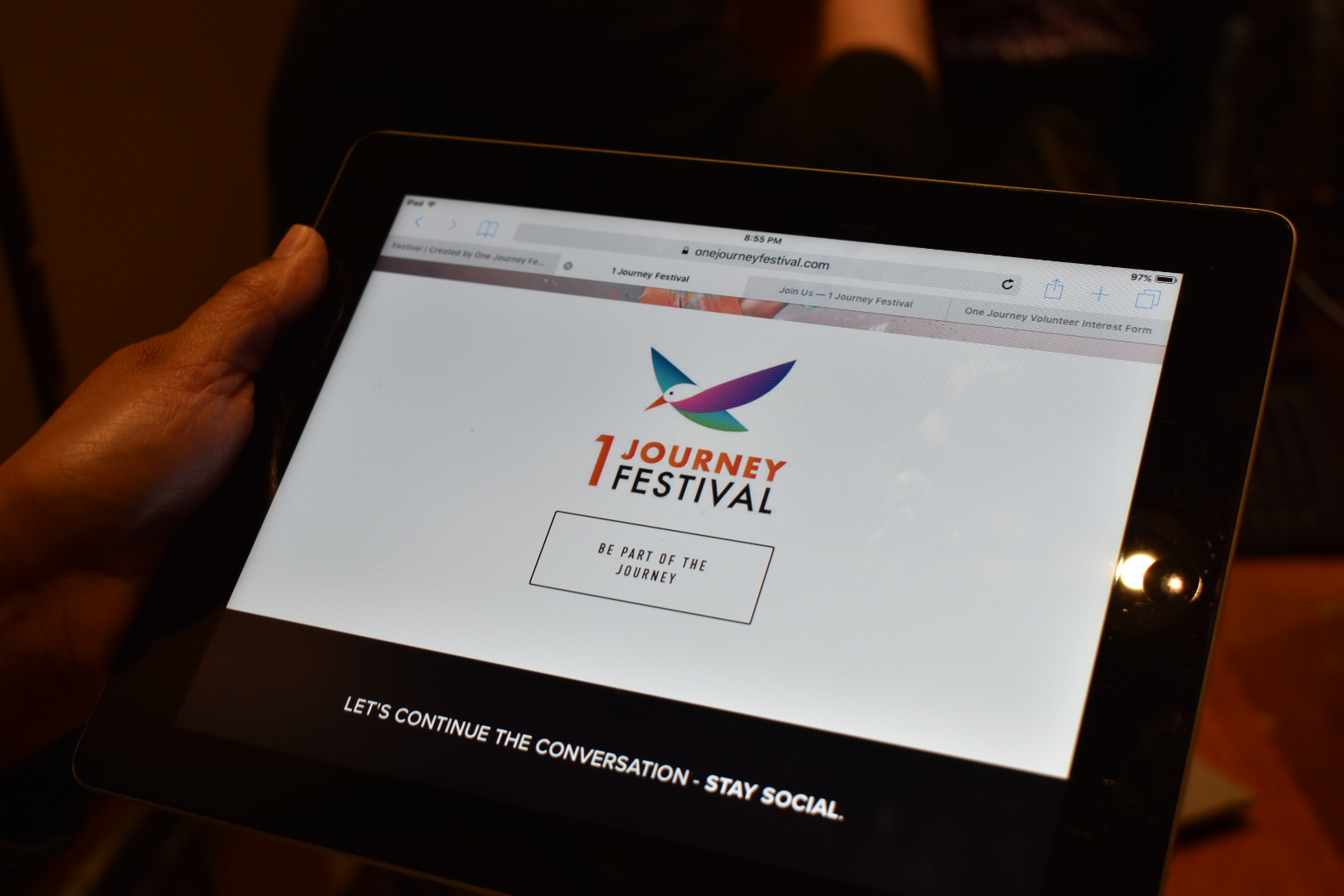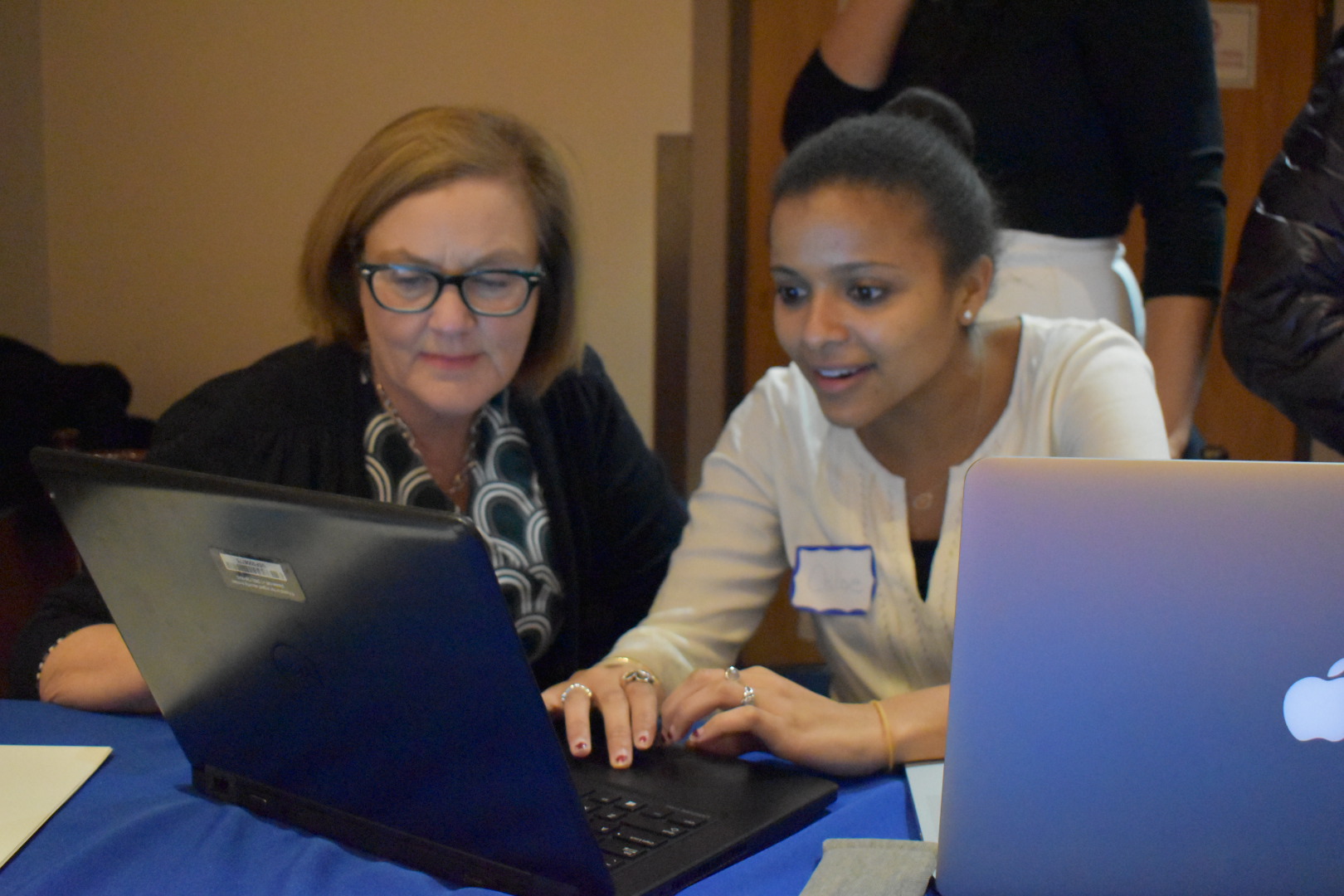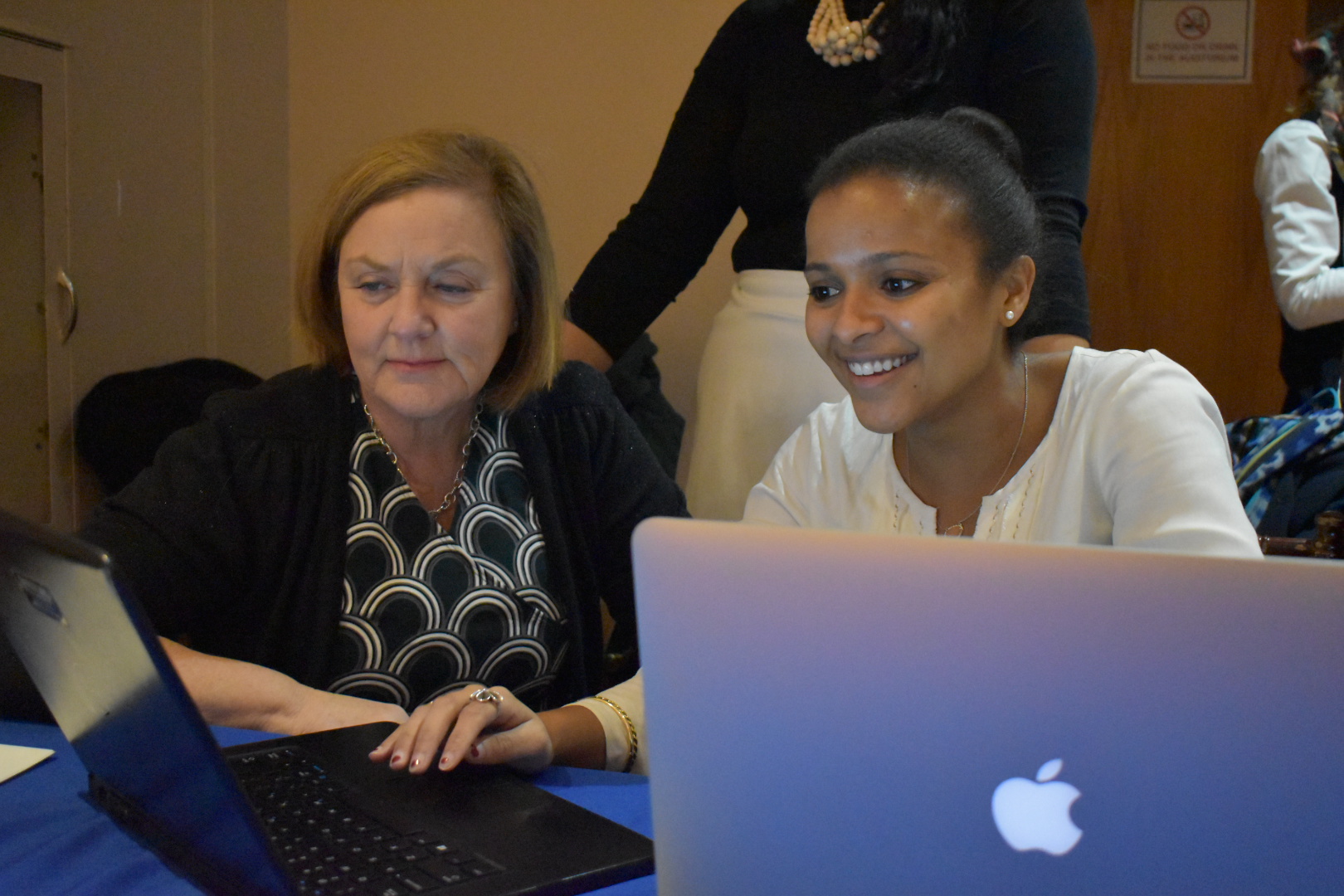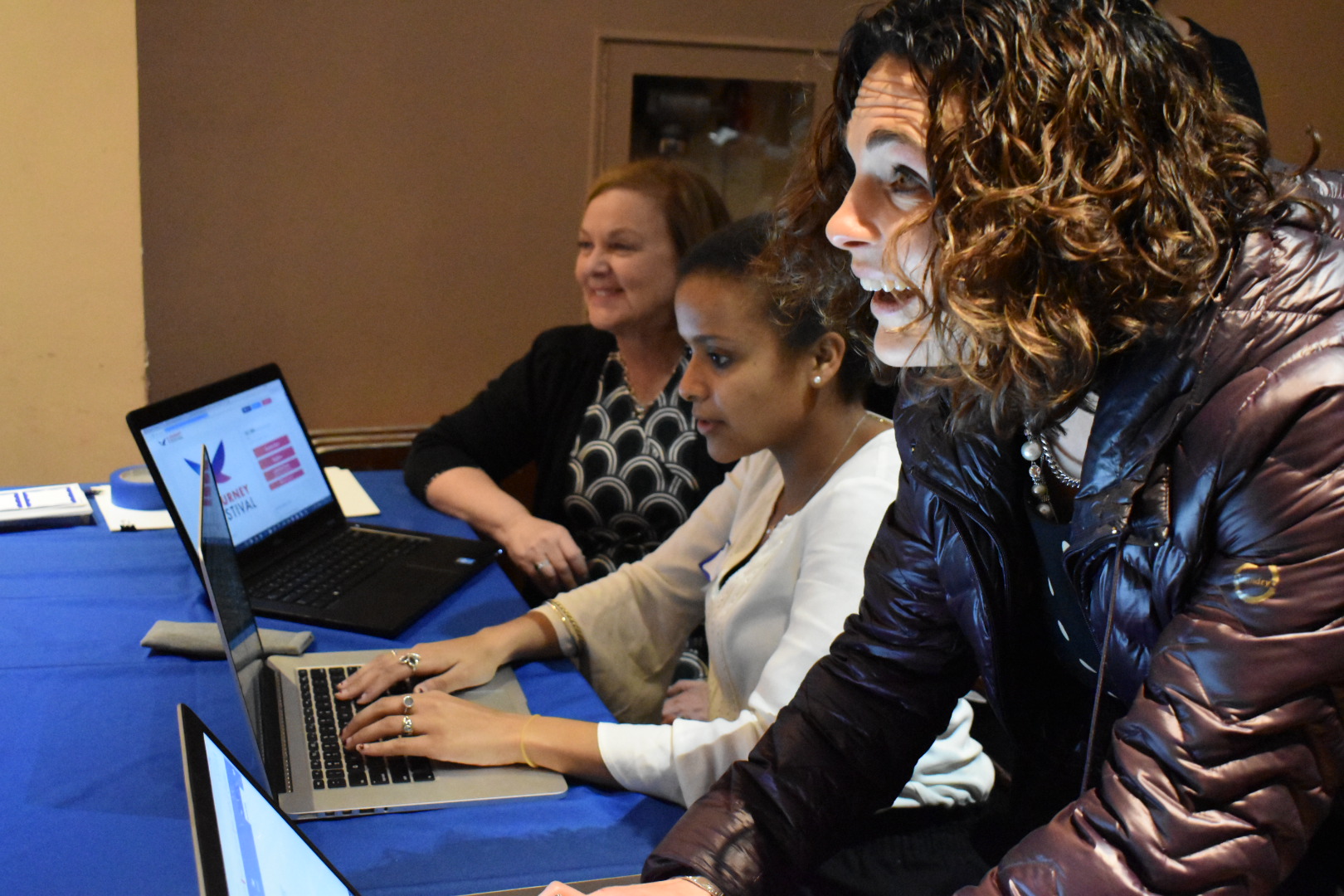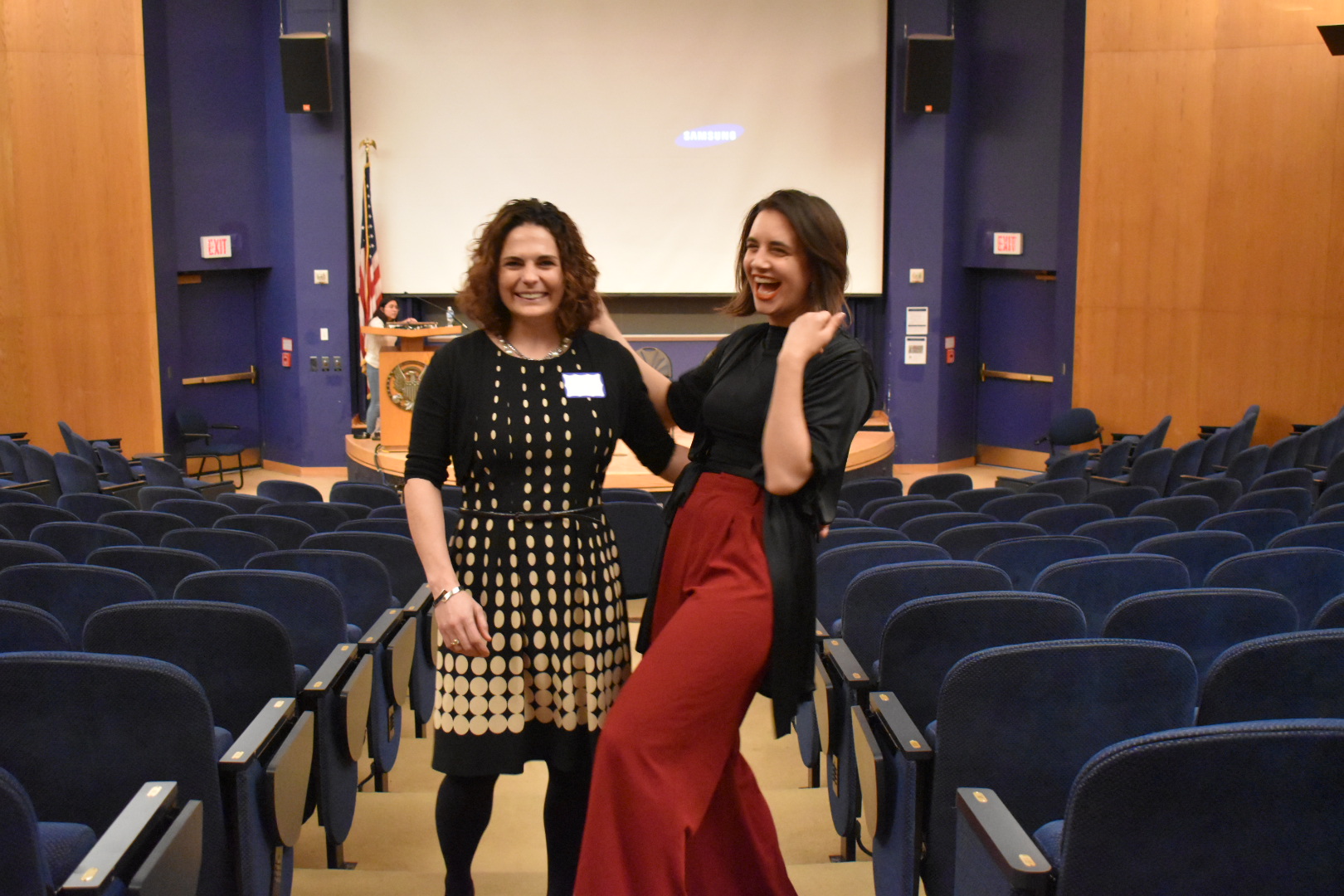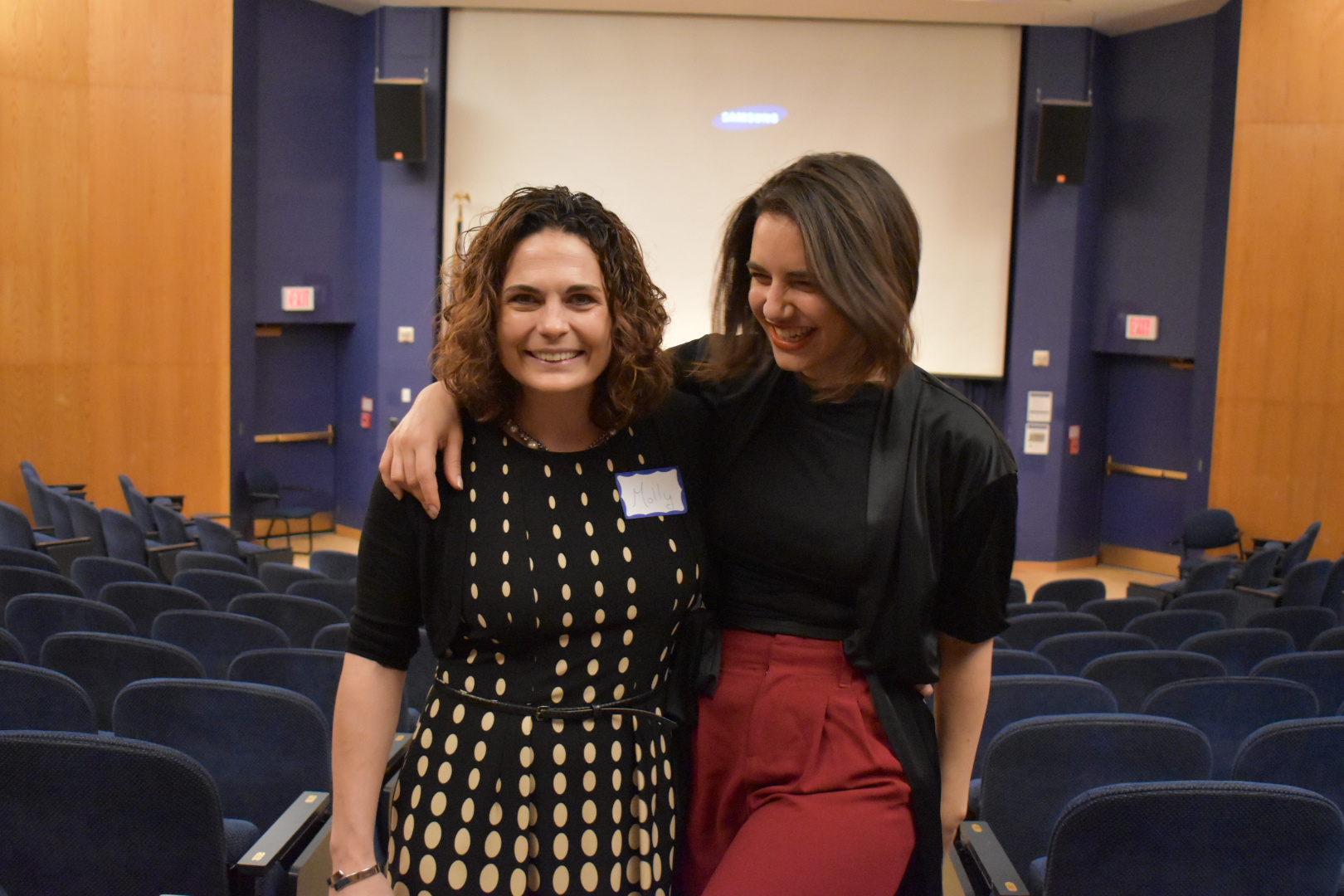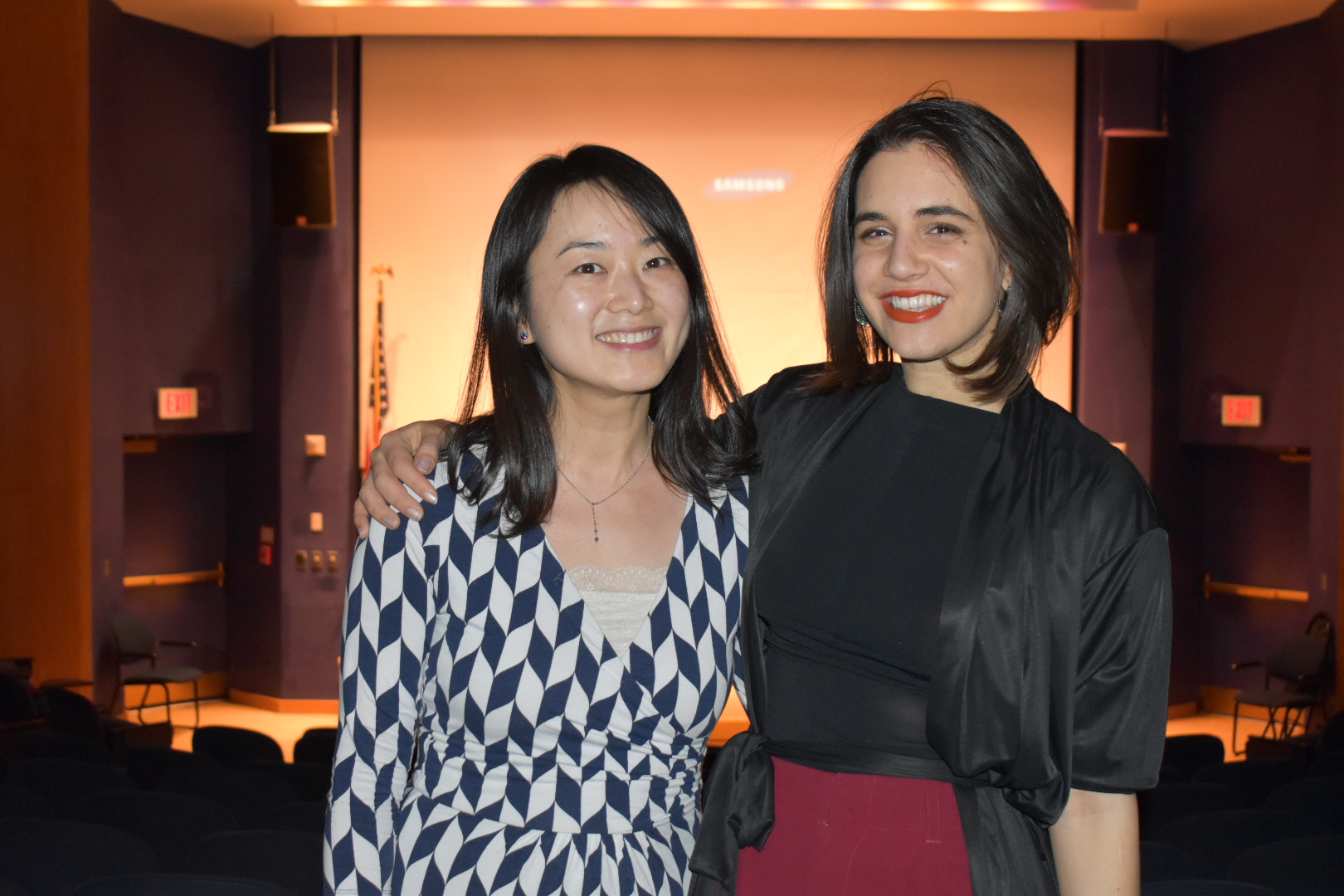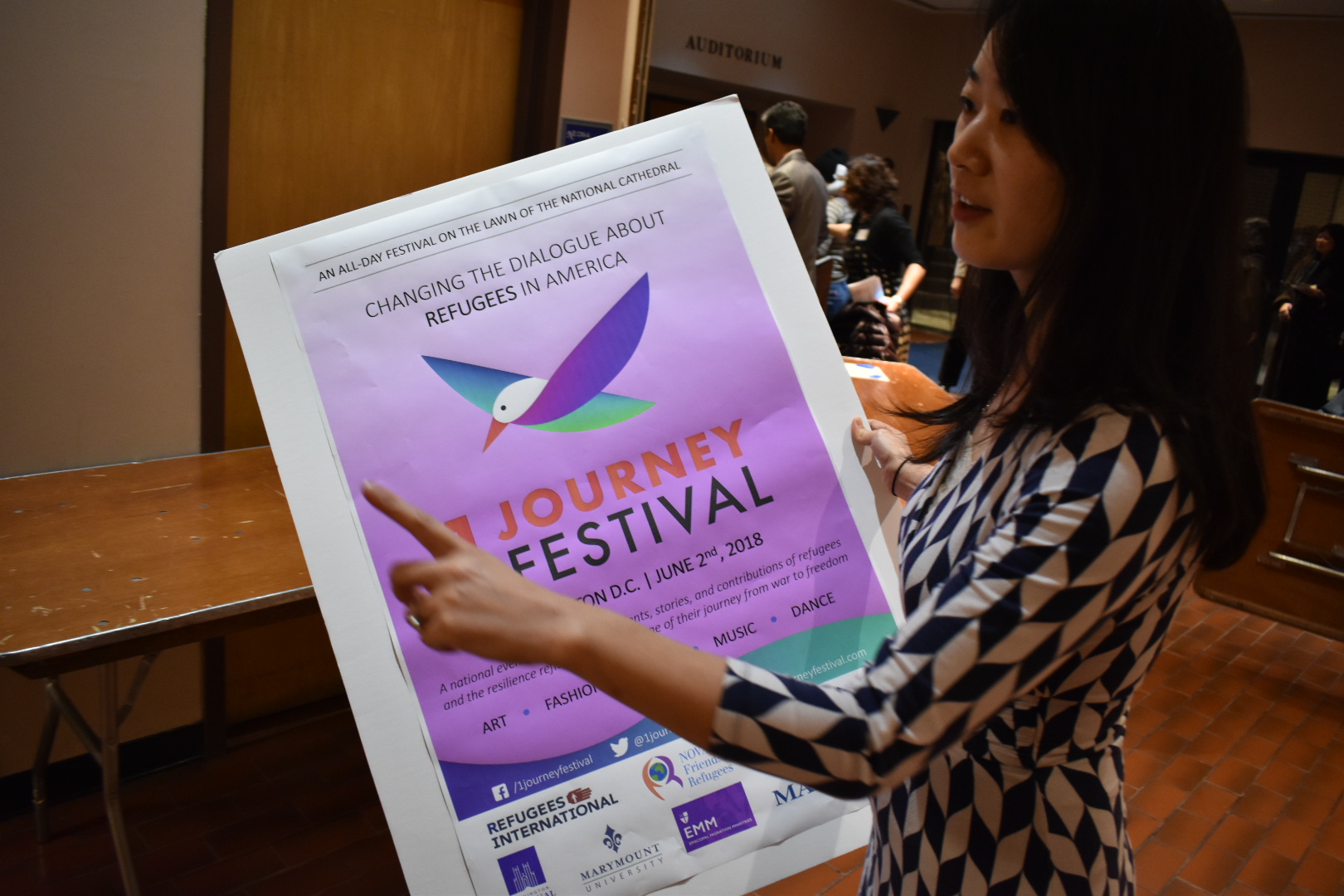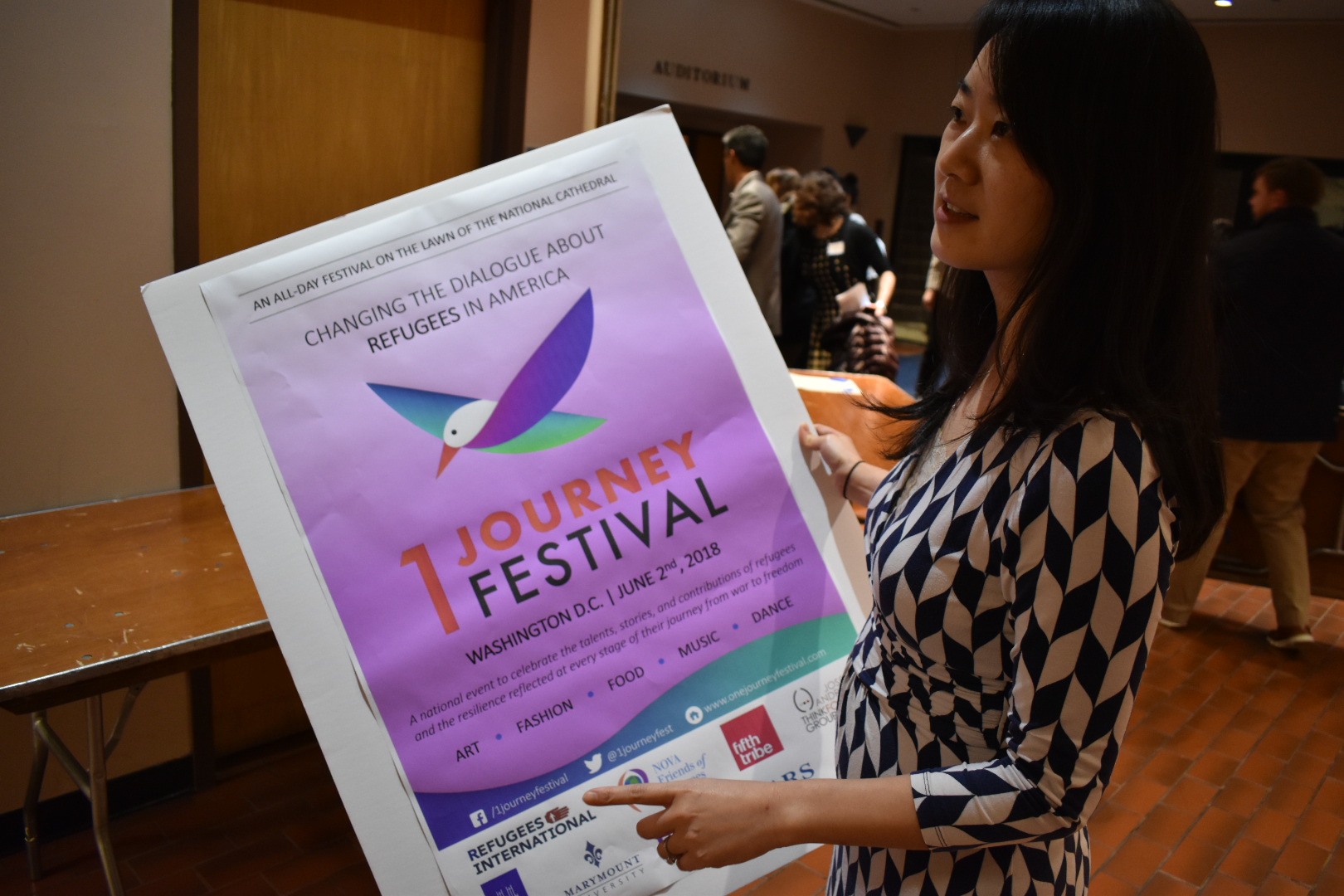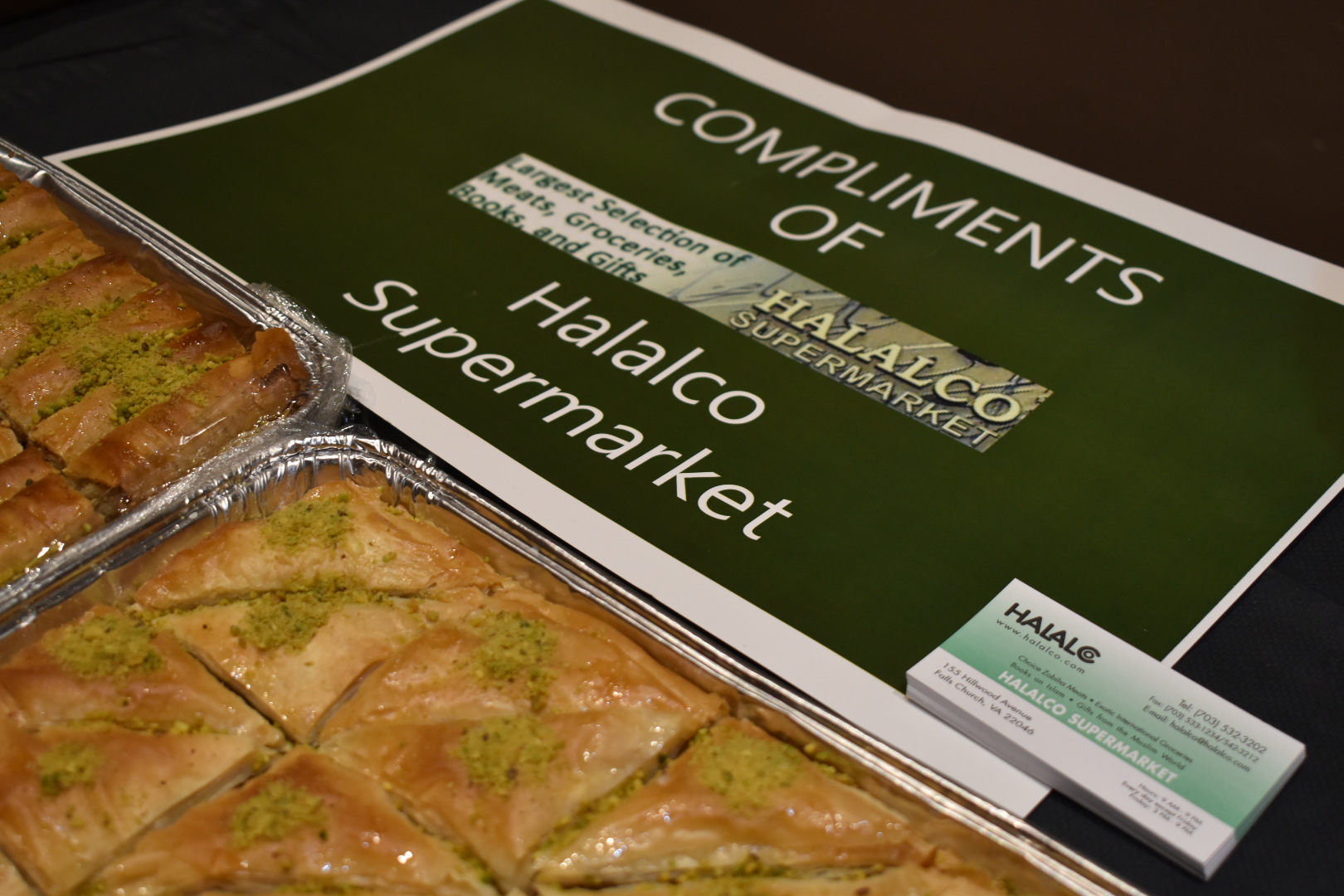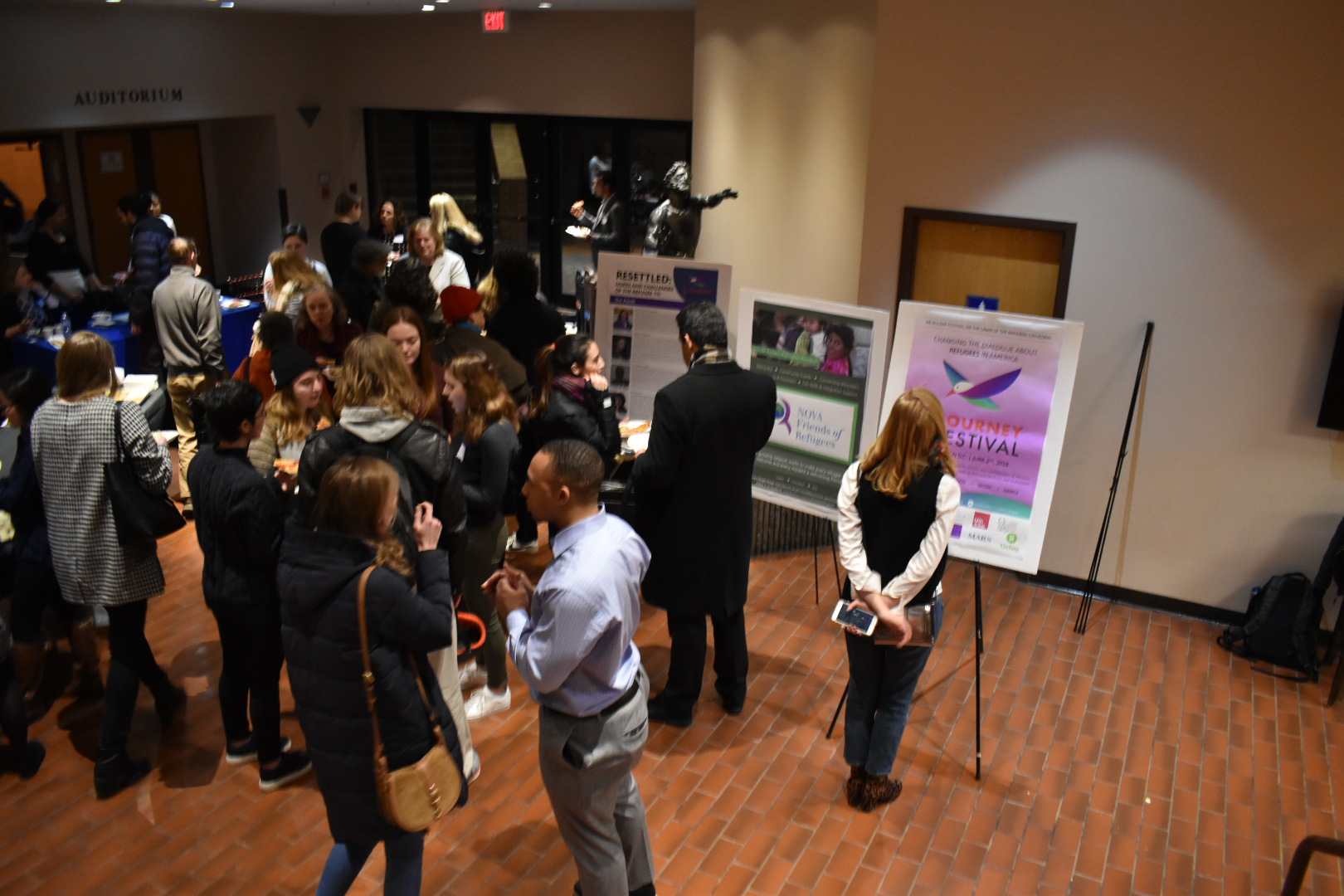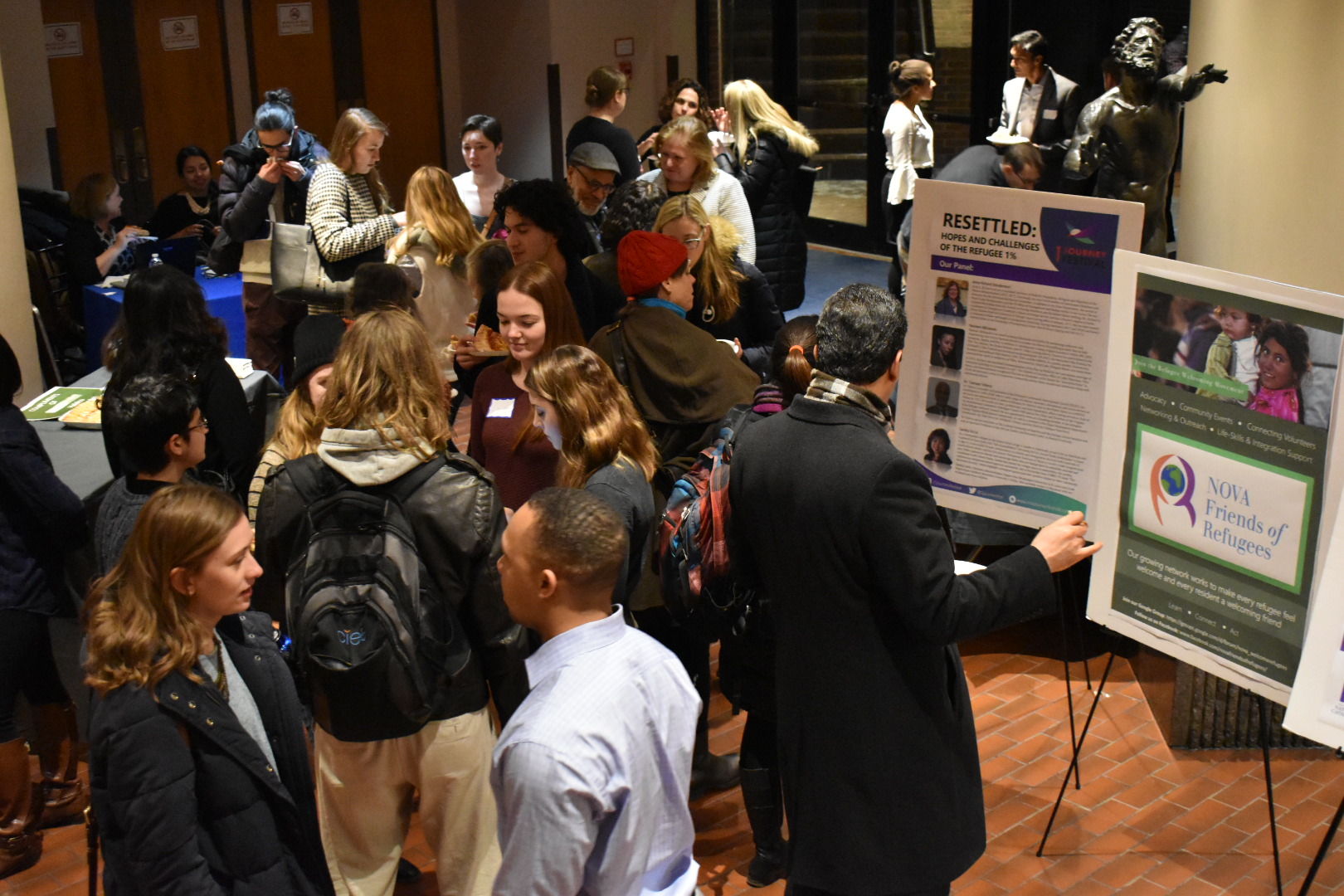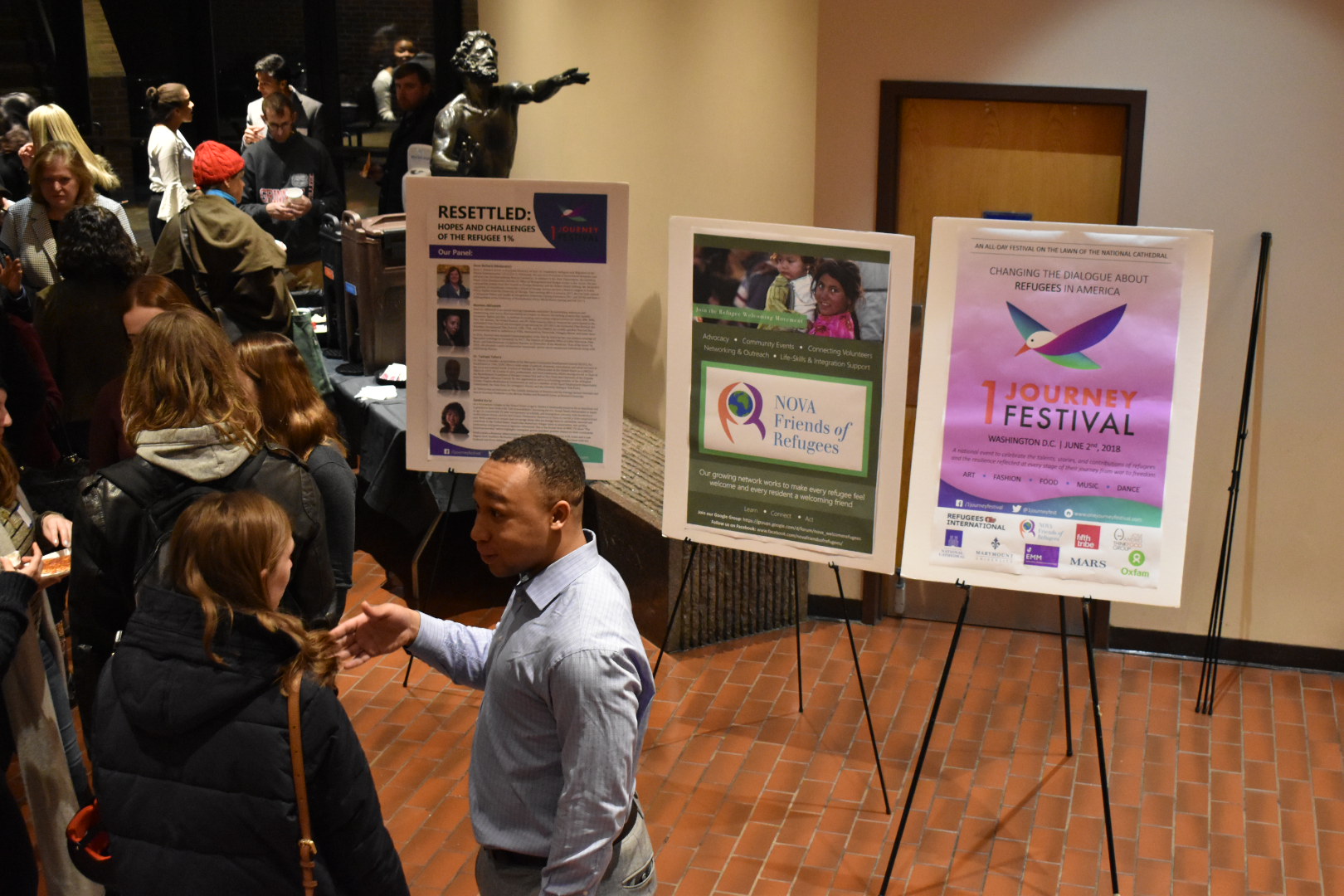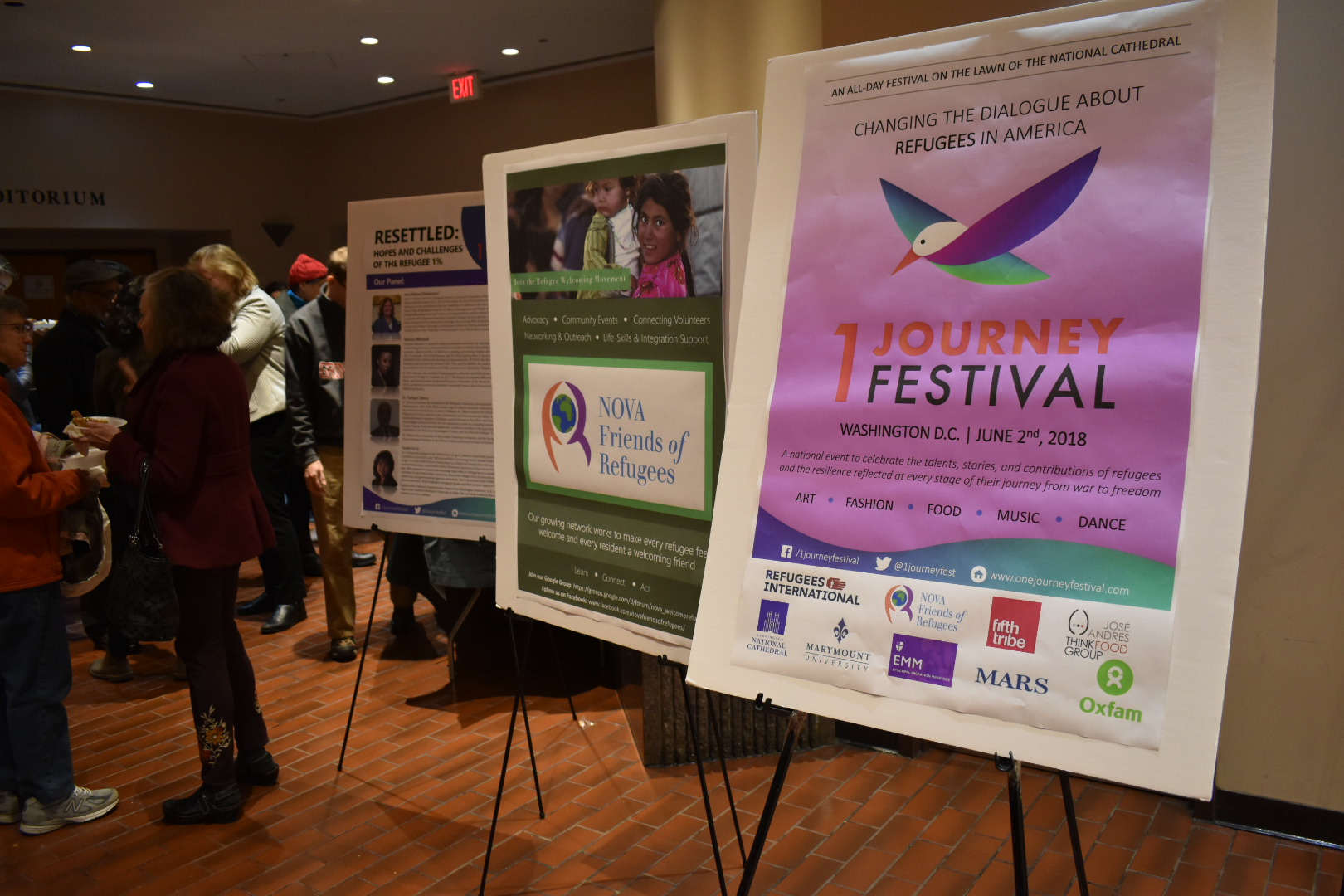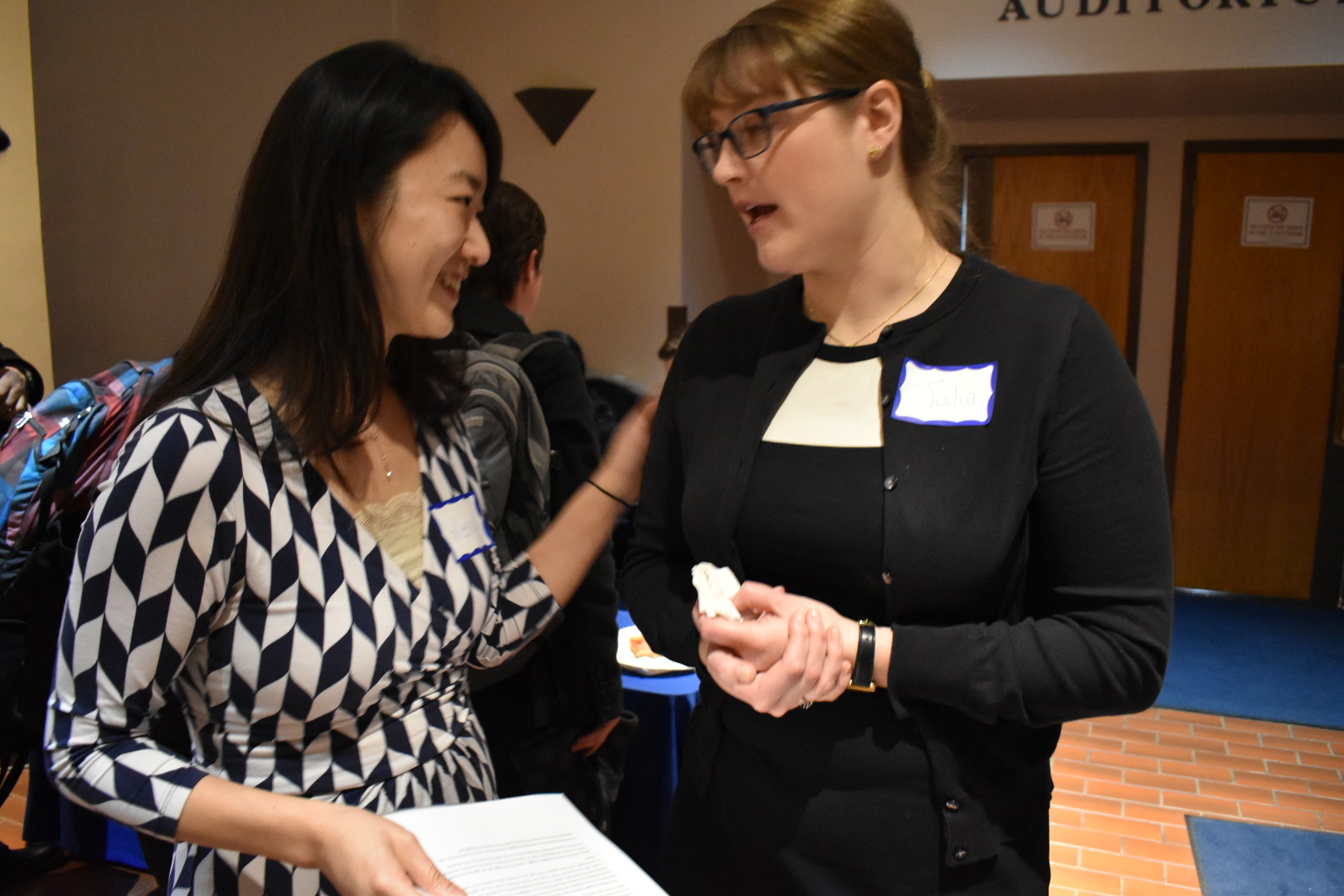 This is the second of a three-part film series about the global refugee crisis —its tragic scale and impact, what happens to the 99% of refugees who have no permanent solution, and the challenges newcomers face when they arrive in the United States.
Of the millions of refugees displaced around the world, just 1% will be officially resettled in a new home country. This second film screening event will explore the challenges and opportunities involved in adapting to a foreign community, featuring two short films and a panel discussion. The first film, 4.1 Miles, follows a Hellenic Coast Guard captain tasked with saving thousands of migrants crossing the Aegean Sea. The second, Fold, Embrace, Expand: From Damascus to Chicago, features a dance studio in Chicago working with young Syrians who have recently resettled in the city.
The panel will be moderated by Anne Richards, who served as Assistant Secretary of State for Population, Refugees and Migration in the Obama Administration. Panelists will include Dr. Tsehaye Teferra (Founder and President of the Ethiopian Community Development Council) Sandra Vu Le (Chief Confidence Builder of Your Cultural Edge), and more.
This free 3-part film screening series is being held to raise awareness about the June 2nd, 2018 One Journey Festival, an all-day celebration held at the National Cathedral to celebrate refugee talents, stories, and accomplishments through food, fashion and music. The festival is a partnership of the Washington National Cathedral, NOVA Friends of Refugees, and Refugees International.
Want to support our cause? You can do so here.